Kate Middleton and Prince William Flout Royal Rules to Take Prince George on Australia Tour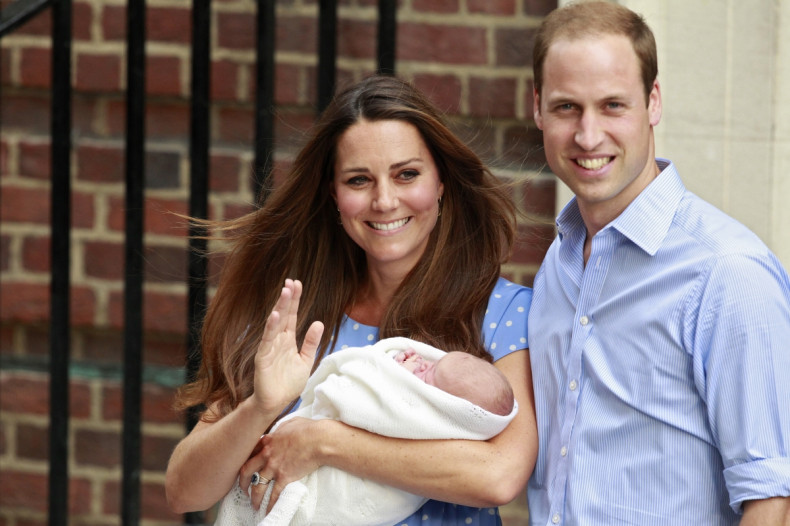 Prince William and Kate Middleton will travel with baby George to Australia and New Zealand, breaking royal protocol about direct heirs to the UK throne flying together.
According to the Mail on Sunday, the Duke and Duchess of Cambridge will fly with their nine-month old son. Previous royals have left their children at home with governesses while on official trips.
An aide said: "It's a long way to fly, and there's a cost implication if they travel separately.
"There's no suggestion of them taking separate flights."
The Duke and Duchess will be overseas for almost a month and they will visit New Zealand first for about ten days and then move on to Australia.
Prince William has visited Australia and New Zealand several times but this is Kate Middleton's first official visit.
The Duke's last official trip to New Zealand and Australia was in March 2011, when he visited Christchurch shortly after it suffered an earthquake, and the Australian states of Queensland and Victoria, which had been hit by floods.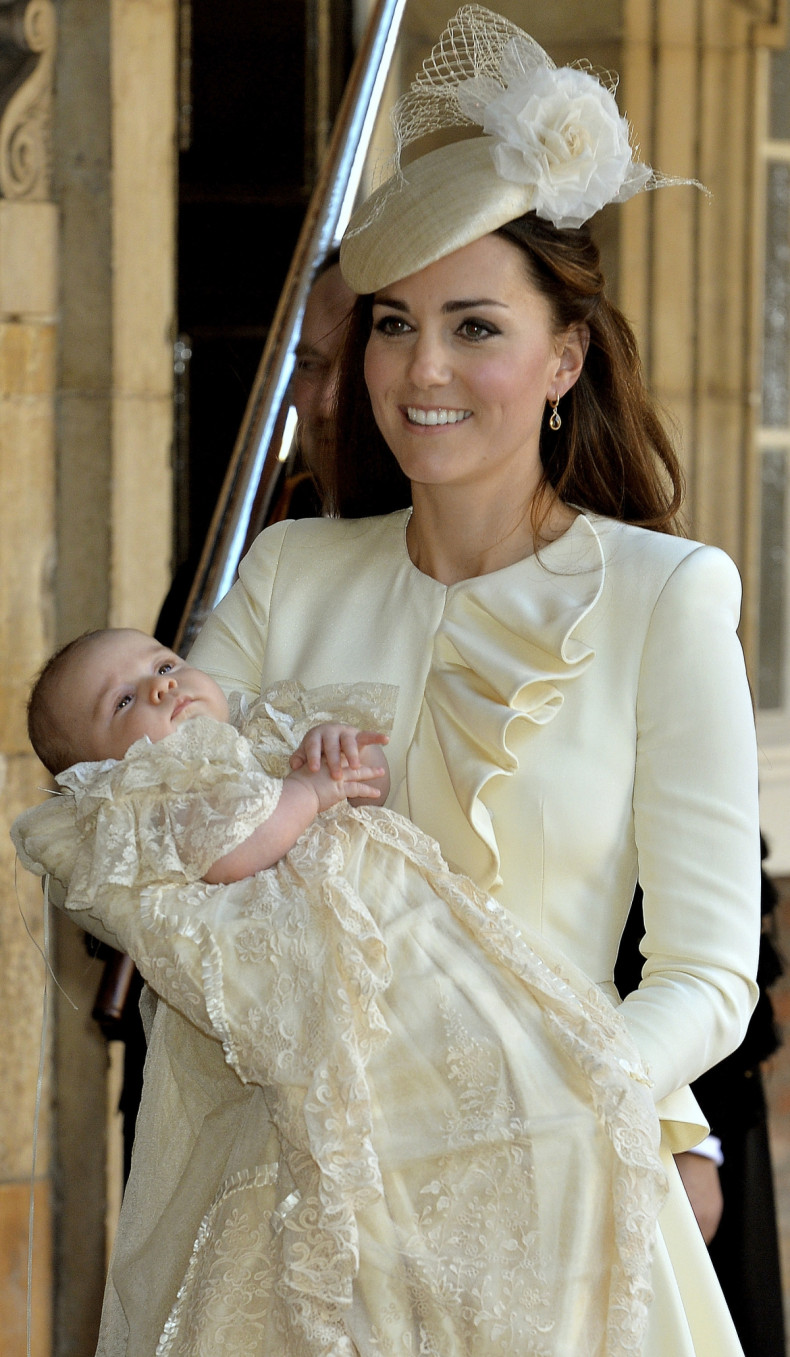 In January 2010 he represented the Queen at the opening of the Supreme Court building in the New Zealand capital Wellington and also visited Auckland, before travelling on to Melbourne and Sydney.
The trip echoes Prince Charles and Diana's trip to Australia in March 1983 when Prince William was just nine months old. At the time, Diana's decision to bring Prince William with them was also seen as an independent move against royal tradition.
Royal commentator Richard Fitzwilliams told AAP that Australia was chosen for this trip because the royals have many connections in the country.
"It's mirroring what happened before and tradition is a very important aspect of monarchy. It's a conscious link and people will respond. It is going to be historic."
Australia and New Zealand have large republican movements, but royal visits, particularly by the younger members of the Royal family, are generally popular events with the Antipodean public.