The Duchess of Cambridge will move in with her parents following the birth of her first child in the summer. A British newspaper claims that 31-year-old Kate Middleton will spend at least six weeks with Michael and Carole Middleton at their £4.85m Georgian manor in Berkshire, after giving birth to her first child with Prince William.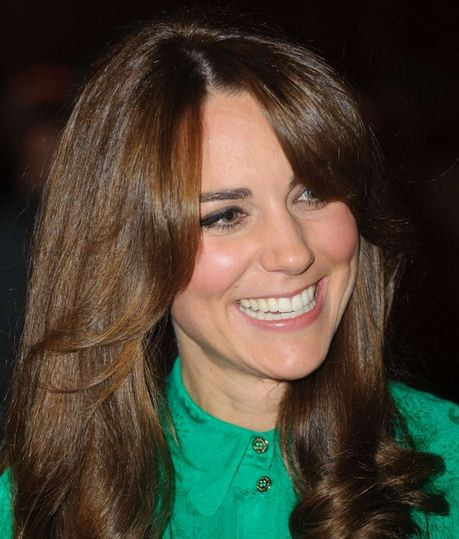 The report in the Mail claims Kate feels "safest and most secure" with her family and will also break another royal tradition by not hiring a royal nanny. Meanwhile, her mother Carole Middleton is busy re-decorating her home and creating a new nursery for her first grandchild.
"Carole fully intends to be part of this baby's life and Catherine, for her part, plans to spend a lot of time with her parents, especially while she is waiting for the new apartment to be completed," a source close the Duchess of Cambridge's mother said. "Surely it is no bad thing this little prince or princess is given a taste of life outside of the Royal Family?"
The royal baby was expected to move into Prince William and Kate Middleton's Kensington Palace apartment but renovation plans have been delayed by the discovery of asbestos; this means the luxurious 57-room home will not be ready before September. The royal couple are at present based in Nottingham Cottage and a rented farmhouse in Anglesey, where Prince William is a RAF Search and Rescue pilot.
Meanwhile, Kate Middleton, who was been named in a list of Time magazine's 100 Most Influential People in the World, will attend the National Review of Queen's Scouts at Windsor Castle on 21 April. The Duchess will then attend a service at St George's Chapel.