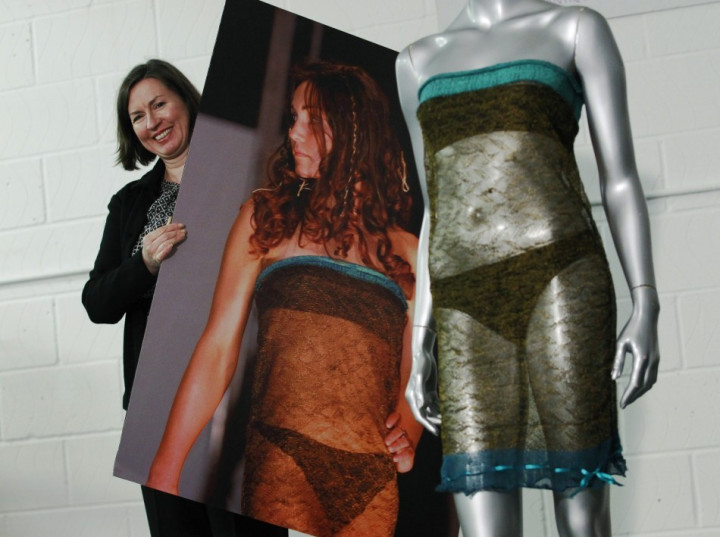 The Duke and Duchess of Cambridge are considering re-locating the swimming pool at Anmer Hall in Norfolk, a 60-acre property they hope to be given by the Queen.
The relocation of the pool to a private, sunnier spot is thought to be an attempt to prevent unwanted attention and avoid the prying lenses of photographers: last year, pictures of Kate Middleton sunbathing topless were published in newspapers around the world while the royal couple were holidaying in France.
A range of refurbishments to the Georgian stately pile was documented in a planning application submitted to the council.
They include a new driveway, conversion of wood stores and the installation of electric gates.
The improvements will be undertaken by Charles Morris, who has previous carried out work for the Prince of Wales at Clarence House and Highgrove in Gloucestershire.
A source said: "This is not just going to be an occasional house, this is a place where they [the Cambridges] intend to spend a lot of time."
READ:
Prince Harry Designs Garden for his Late Mother Diana, Princess of Wales
Duchess of Cambridge Kate Middleton Portrait More Twilight than Royal Highlight [VIDEO]