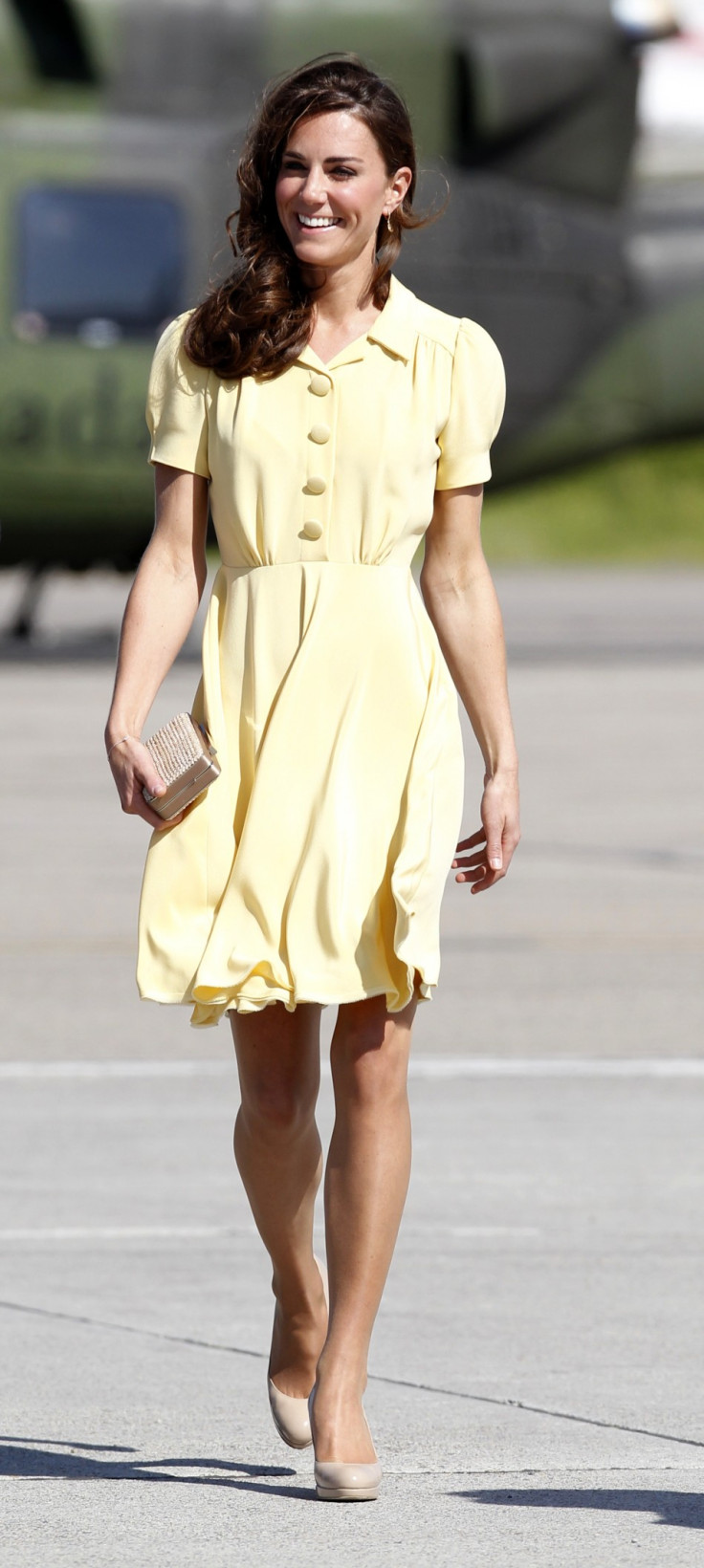 Kate Middleton has topped Vanity Fair's International Best Dressed List for 2011, reports the Boston Herald.
The jury behind the list praised Middleton's careful high-low fashion choices. Middleton first appeared on the best-dressed list of all best-dressed lists in 2008.
Other royals who made the cut include Princess Charlene of Monaco, Princess Alexandra of Greece and Her Highness Sheikha Moza Bint Nasser of Quatar said Elle.
Usually the coveted Vanity Fair list sees a Hollywood fashion connoisseur top the list; however this year's reigning trendsetter is new addition to the Royal family Catherine, the Duchess of Cambridge.
Recently she caught the attention of many fashion admirers for the amazing outfits that she wore on her recent North America tour with Prince William.
"A whirlwind of fashion successes since has earned her a nod this year," the Daily Mailquoted the magazine as saying of Middleton.
"She's captivated the world with her signature mix of high and low fashion," it added.
Other heavy hitters also making the list Best Dressed are President Barack Obama and First Lady Michelle Obama who make their first appearance together on the 2011 list, honoured as a best-dressed couple.
The only two actresses on the list are "An Education" star Carey Mulligan and "I Am Love" actress Tilda Swinton, both British beauties noted for their individual style said the Boston Herald.
Returning to the list, songstress Lady Gaga also made the cut, along with newcomer Janelle Monae.
Among the men, Justin Timberlake and Colin Firth made the list as well.