Chris Evans was never going to get an easy ride (pardon the pun) as the new host of Top Gear, but even he might be surprised by the onslaught he received on social media, with fans of the mototing magazine show dubbing the presenter "a poor man's Clarkson." As the first episode aired live - featuring the replacements of Jeremy Clarkson, James May and Richard Hammond - fans of the much-loved motoring show took to Twitter to pan the revamped programme.
Evans was savaged, described as "cringey" as he appeared to emulate the style of his predecessor, and criticised for shouting his way through the proceedings. "Watching Chris Evans try and be like @JeremyClarkson is too cringey," tweeted one unimpressed viewer.
Putting it bluntly, another tweeted: " @BBCTwo how do you ruin top gear? ... Employ Chris Evans."
In contrast, Friends star Matt Le Blanc fared considerably better. While his studio interview was deemed awkward, he seemed at ease behind the wheel. The actor benefits from his long-standing popular appeal from his days as Joey in the popular US TV sitcom. "I think Matt LeBlanc may have been the best thing about that #TopGear episode #tryingtobeopenminded," said a fan of the star.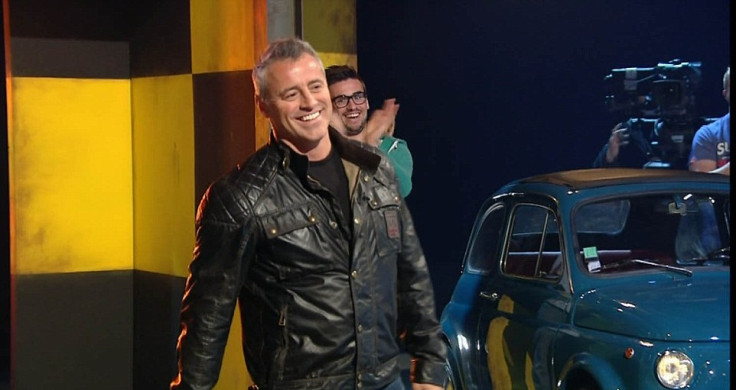 While the unrelenting backlash was deemed unmerited by some, general consensus was that the show in itself failed to meet expectations. "Feel sorry for Evans for all the backlash this is getting him but he needs to tone it down a notch and try and bring something new #TopGear," offered one commentator.
The much-anticipated first episode was meant to feature Brad Pitt, who was forced to pull-out due to scheduling issues. Instead Gordon Ramsay and Jesse Eisenberg took his place for a new segment titled Star In A Rallycross Car, replacing the Star In A Reasonably Priced Car.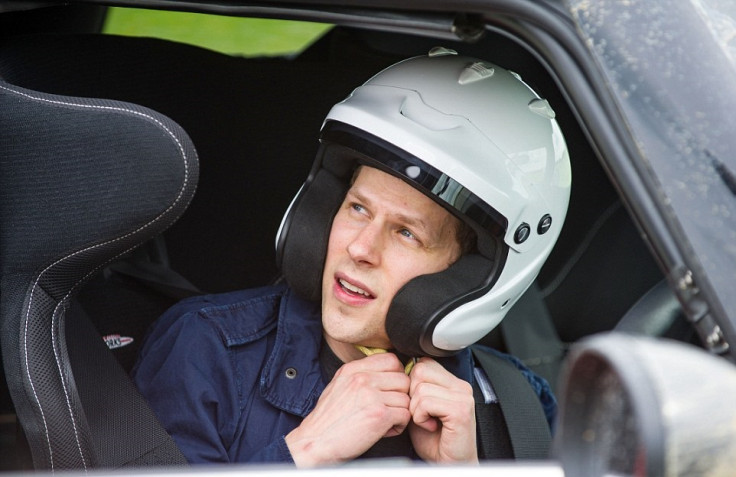 The two stars took their turn to tear through a series of obstacles in a souped up Mini Cooper. Ramsay outdid The Spoils actor, completing the lap in 1min 56.3 secs while Hollywood star Jesse managed 2min 10.9secs.
For their first challenge Evans and LeBlanc found themselves in a UK-US race as they got behind the wheels of a pair of Robin Reliants in the distinctly unglamourous setting of Blackpool. Sporting the Stars and Stripes of the US flag, Le Blanc took on Evans' Union Jack counterpart as they raced along the wet and windy sea-front.
They later returned to the scene of their battle, racing a World War II US Army Jeep against a British Land Rover from the same era. The elaborate sequence ended with them towing an ice cream van and picking up a drag queen.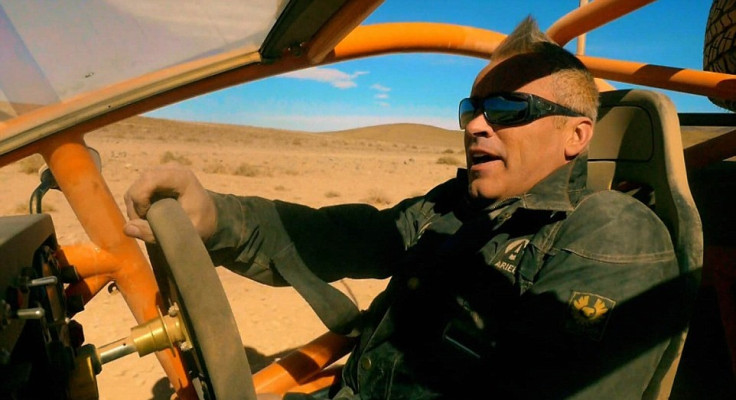 While the first episode had all the hallmarks of Evans' madcap TV style, many claimed that apart from the new hosts, the most obvious difference was the glaring absence of banter and the witty repartee of Clarkson et al, that made the motoring show a global hit and one of the BBC's biggest exports, rendering Chris Evans' offering a poor imitation.
TV present Carol Verderman was one of the disgruntled fans to voice her unequivocal disappointment. "Sorry #TopGear ... switching off ... looking forward to the proper boys on @amazonprimenow soon ... night all xxx," she tweeted.
"Belatedly watching #TopGear. Might struggle thru this episode but won't watch more. Seems disjointed, lacking chemistry & trying too hard," wrote another.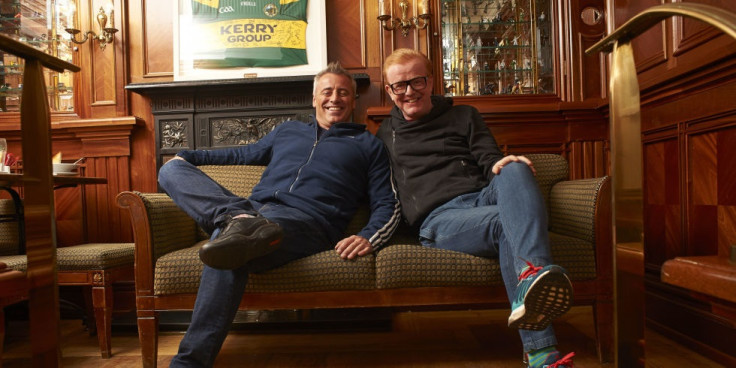 Evans' former Big Breakfast co-host, Gaby Roslin, was one of a small minority who defended the show saying: " Forget what everyone is saying! I think #TopGear was a great show & I'm so proud of my old mate @achrisevans & @Matt_LeBlanc Well done guys".
Following the unceremonious exit of Clarkson , who was suspended by the BBC "following a fracas" with a producer over a steak dinner, the new series has been plagued by controversy, with reports of rows between the new hosts, walk-outs by producers, cancellations by celebrity guests and with Evans accused of throwing on set tantrums.
While ardent fans of the show have suggested the programme makers should be afforded a grace period for the new presenters to settle in to their roles, the first airing seemed to prove everyone's fears that - love him or loathe him - Clarkson is a hard-act to follow.