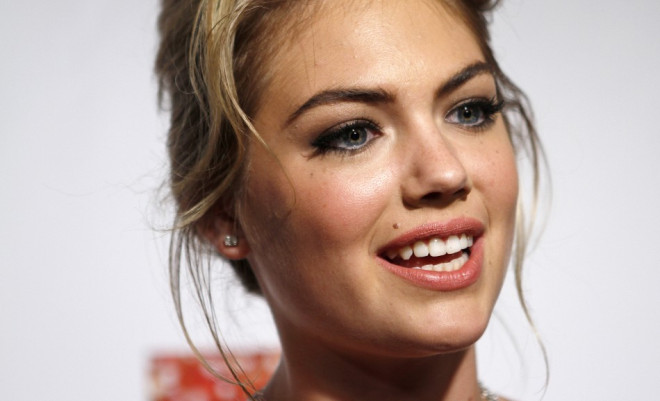 Kate Upton has been unveiled as the new face of cosmetics giant Bobbi Brown.
The brand announced the news to fans by posting a picture of the Sports Illustrated beauty all dolled up on its Instagram page.
"Proud to announce @KateUpton as the new face of Bobbi Brown - a beautiful, confident, empowered woman," the caption reads.
Upton, who is 5ft 10, was hand-picked for the job by founder Bobbi Brown because of her confident and independent nature.
"She not only represents beauty - although I think all women are beautiful - but she has incredibly good energy. She is happy, she is strong, she is smart, she is open, and she is really versatile," Brown explains in a new promotional video.
"She's starting to act, she's a model; she speaks eloquently about confidence and self-esteem, which is really important to me. I think she'll be a great [role model] for young girls to look up to."
Upton, who stars alongside Cameron Diaz in the forthcoming movie The Other Woman, said that the brand was a firm favourite with her family.
"My mom always used them, we always used them," she told Vogue. "I love their products because they're 'so light, and I'm such a Florida girl, that it just goes along with my lifestyle."
Upton replaces actress Katie Holmes, who fronted the company for just 12 months.