Katie Hopkins accused of racism on Twitter after column on migrants sparks anger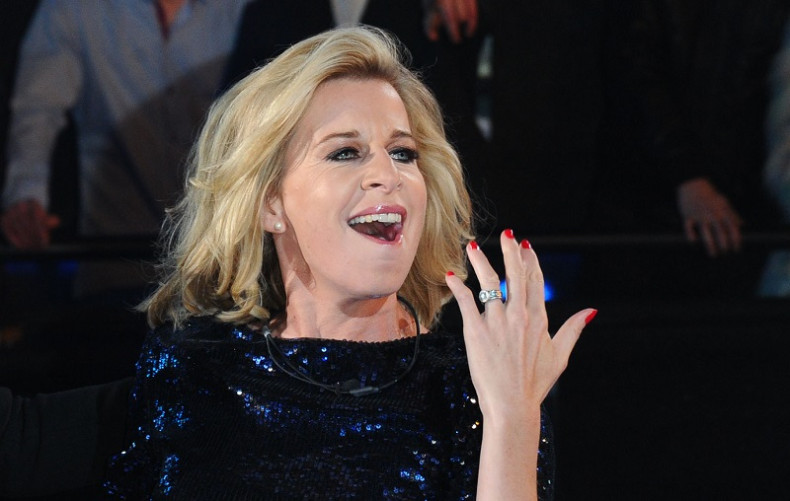 Controversial columnist Katie Hopkins has incited a Twitter backlash after The Sun published her violent proposals to stem migration in the UK and Mediterranean.
In an outwardly xenophobic and racist rant, Hopkins wrote that coffins, bodies in the water, violins and skinny people looking sad would not deter her from using gunships to stop migrants from entering the country.
She insisted that her sympathies lay with the British truck drivers who "get hit with a fine every time one of this plague of feral humans ends up in their truck".
The Sun has also been strongly criticised by the public for giving Hopkins a platform for her views.
Last year, around 170,000 migrants crossed the Mediterranean to get to Italy and as many as 3,500 died. Earlier this week, around 400 migrants are feared to have drowned after their boat capsized.
The International Organisation for Migration in Italy estimates that since 2000 over 22,000 migrants have lost their lives in an attempt to reach Europe in search of a better life.
Sharia stoning
In her piece, Hopkins attempted to praise Australia for its approach to migration, who "threaten them with violence until they bugger off, throwing cans of Castlemaine in an Aussie version of Sharia stoning".
Social media users – including politicians, celebrities and member of the general public – have risen up against Hopkins for incitement of racial hatred.
The former Apprentice contestant was reported to police by Labour MP Simon Danczuk last month for potential race hate crimes after she described men of Pakistani origin with child abusers.
Policy of deterrence
The Conservative/Liberal Democrat coalition governments sought to deter illegal immigrants and refugees from attempting to enter the EU and the UK across the Mediterranean Sea.
"We believe that the only sustainable means of addressing this issue is to take action to dissuade migrants from making these perilous and illegal journeys in the first place, enhance protection in refugees' regions of origin, and combat the criminal gangs who place migrants' lives at risk," a spokesman told Channel 4 News.
Last year, the government announced that UK military forces would no longer engage in search-and-rescue operations to rescue migrants from drowning in the Med.
Labour says that a more cohesive international solution needs to be found.
Shadow home secretary, Yvette Cooper said the week's events "shows how immoral and wrong it is for the government to argue that 'search and rescue' operations in the Mediterranean should be stopped in order to deter people from traveling".
"More and more dangerous, overcrowded boats are coming across," she added. "Leaving some people to drown in order to deter others is a shocking and inhumane approach, not worthy of Britain's long history of helping those whose lives are at risk."