Katie Price is having no trouble making headlines as a panellist on Loose Women, stating on today's show (24 May) that Victoria Beckham doesn't smile in photographs because she has "horrible teeth" and that she was in contact with convicted murderer Oscar Pistorius during his trial.
The former glamour model, 38, divulged details about messaged exchanged between the pair as the South African Paralympic athlete – who was sentenced to killing his girlfriend Reeva Steenkamp by multiple gun shots – had reached out to her on social media sharing site Twitter.
When Loose Women panellist Gloria Hunniford, 76, asked about the rumours regarding Price and Pistorius' online kinship, the mother-of-five said: "It's true, he was direct messaging me during his trial. When all the media stuff was going on and before the verdict and it got to a point where I thought I can't message him and I don't want to message because I don't want to cross that barrier of dialogue."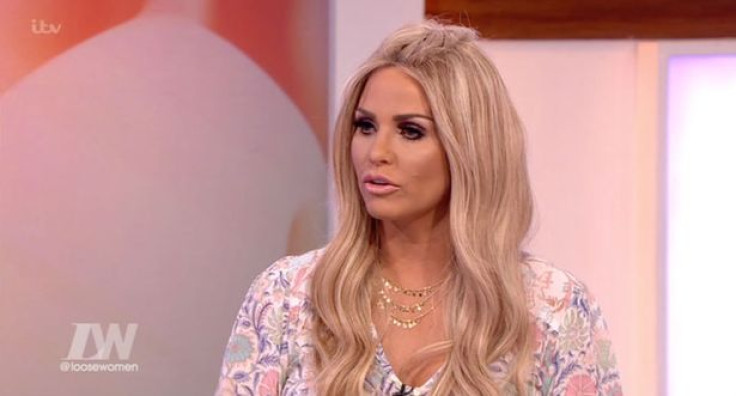 The contact came after Price had mentioned Pistorius in a magazine column she had written, adding: "I mentioned him in a column I did for a magazine and it started from there. He was thanking me and I thought 'Oh is this really him?'"
"He had a verified tick and it was definitely him. I wasn't being biased or anything at the time. I was just saying let the courts decide."
To the audience's surprise, Price claimed that she'd love to interview Pistorius, who is serving a maximum of five years for culpable homicide, since she is fascinated by serial killers. She admitted: "It would be my absolute dream job to go into a prison and get in the minds of serial killers. I don't know what my fascination is."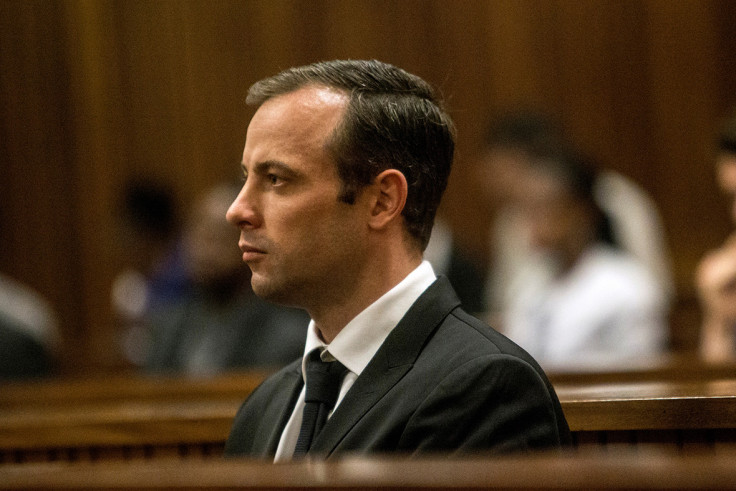 In the early morning of 14 February 2013, Pistorius shot and killed his South African model girlfriend in Pretoria. He acknowledged that he had shot Steenkamp, but claimed he mistook her for an intruder. He was found guilty of culpable homicide and one firearm-related charge in September 2014, however, South Africa's Supreme Court of Appeal overturned the verdict on 3 December 2015, upgrading his conviction to murder.
During today's Loose Women show Price took a swipe at Victoria Beckham following Hunniford's comments about how the former Spice Girl, 42, never smiles in pictures. Price controversially quipped: "That's because she has horrible teeth. I'm sorry but she does."
Her comments created a backlash on Twitter, with one user writing: "Katie Price last week: don't bully my son for the way he looks, bullying is disgusting. Katie price today: Victoria beckham has horrid teeth," whilst another put, "i dont think victoria beckham cares if katie price thinks she has horrible teeth lol".