Katrina Kaif Named New Face of L'oréal Paris, Aishwarya Rai Bachchan 'Welcomes Actress to the Family'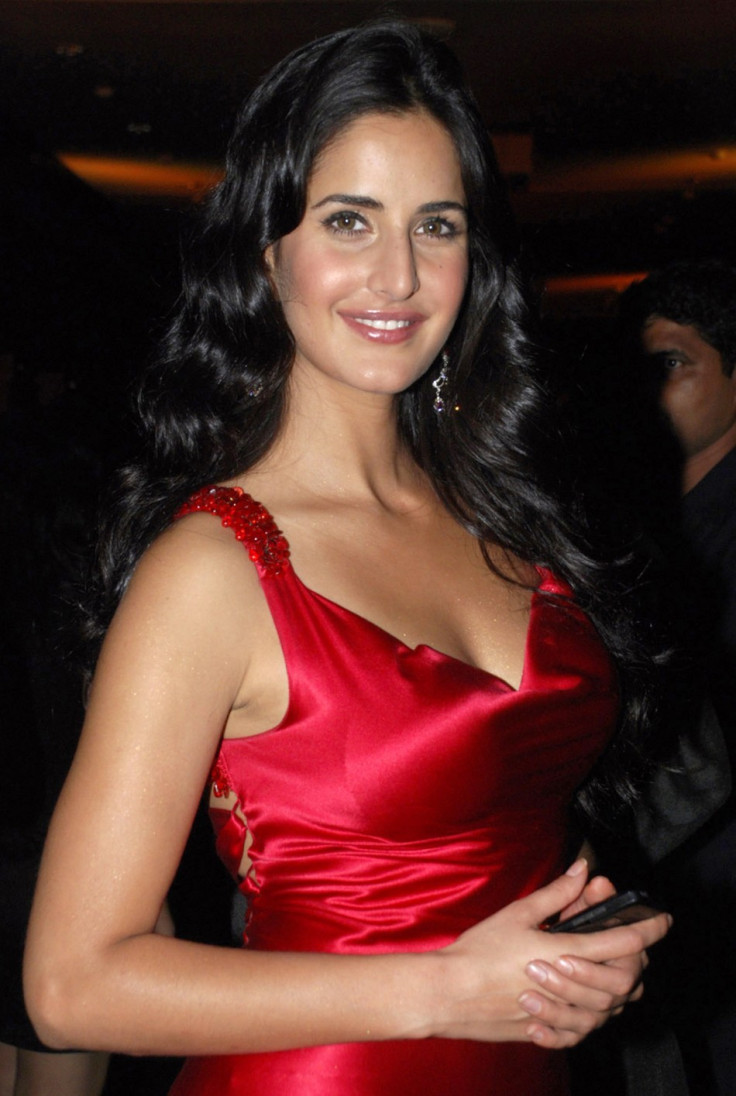 Bollywood star Katrina Kaif has been named the newest face of cosmetic group L'Oréal Paris.
Satyaki Ghosh, the official spokesperson of the company confirmed the news and said, "I am thrilled that Katrina joins our amazing roster of spokespeople. She exudes sheer glamour and is a beauty icon to millions across the globe. She has risen to the top through sheer hard work and is an inspiration to all. Today we are proud to welcome her into the L'Oréal Paris family and hope to have a fabulous association with her."
The glamorous Hong Kong-born actress who is a British national, is the fourth Indian to be associated with the beauty brand.
"I'm honored to be a part of the L'Oréal Paris family; it's been a brand that I have always admired for its glamour and powerful message of 'Because you're worth it'.
"The stunning women that represent the brand across the globe are strong motivators. It is an incredible privilege to be joining this league of ladies. I'm looking forward to working with the L'Oréal Paris team in India and creating some new global beauty trends," Kaif said.
The French brand's other Indian ambassadors include Aishwarya Rai Bachchan, Sonam Kapoor and Freida Pinto.
Aishwarya Rai who has been endorsing the brand for more than 12 years said, "I would like to extend a warm welcome to Katrina to the family. I am sure she will enjoy representing team India as brand ambassador and I wish her the very best."
However, previously it was reported that the 40-year-old former Miss World was not happy with the addition. In 2009, Aishwarya allegedly made a big fuss when Kapoor was signed as the brand ambassador.
"Now Katrina Kaif joins the ranks. While there were reports of ARB not being happy when the younger actress was brought on board, Sonam is thrilled with the entry of Kat into the brand," DNA reported.
© Copyright IBTimes 2023. All rights reserved.