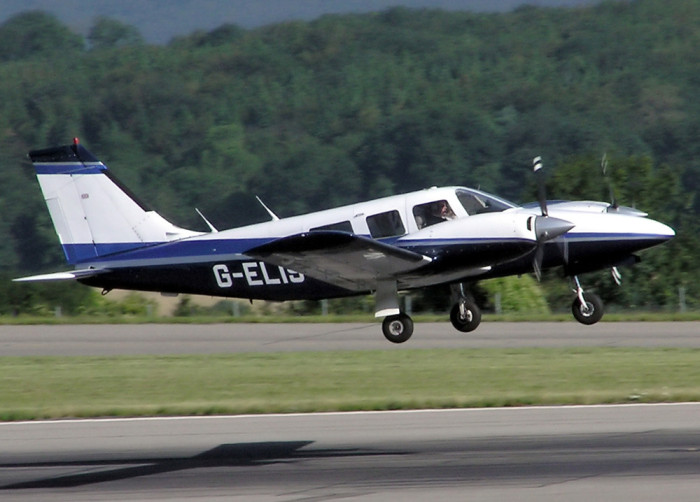 Larry Wilkins, 71, was watching the news at his Kentucky home on Friday evening when there was a knock at the door. When he went to open it he found a little girl covered in blood who told him she'd been in a plane crash and her parents were dead.
"The little girl come to my door," said Wilkins. "She was bleeding pretty bad, her legs were bleeding, her face had a bloody nose. She was barefoot, only had one sock on. She told me that her mom and her dad were dead, and she was in a plane crash, and the plane was upside down."
The little girl asked if she could stay, Wilkins told NBC in a phone interview. "I said, 'Honey, what can I do for you?' I got a
"I said, 'Honey, what can I do for you?' I got a washcloth and cleaned her up. And of course called 911."
On receiving the call at 5:30pm (11.30am GMT) police mounted a search of woodland close to Buckberry Trail, 30 miles east of Paducah City and found the wreckage of a Piper PA-34 aircraft with four bodies inside.
The victims were named as Marty Gutzler, 49; his wife Kimberly Gutzler, 45; daughter Piper, 9; and Sierra Walder, 14, Piper's cousin. All the victims are from Nashville, Illinois. The relationship of the surviving girl to the victims has not been officially stated.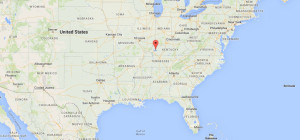 Kentucky State Police said the plane had taken off from Key West, Florida and was en route to Mount Vernon, Illinois when the incident occurred. The pilot reported engine problems and the FAA lost contact with the plane at 5.55pm local time. National Transportation Safety Board investigators are on their way to the scene.
"This girl came out of the wreckage herself and found the closest residence and reported the plane crash," said Sgt Dean Patterson of Kentucky Police. "It's a miracle in a sense that she survived it, but it's tragic that four others didn't," he added.
Wilkins, who had not heard anything untoward, said the girl was too shaken to say much and police arrived within minutes. She was taken to a local hospital with what are believed to be non-life-threatening injuries.
"I felt so sorry for her, tears come to my eyes," Wilkins told reporters. "Seven years old. Brave little girl."