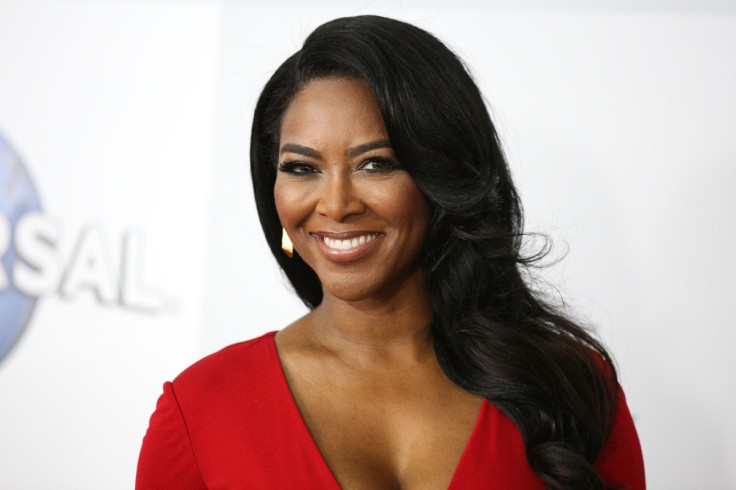 The Real Housewives Of Atlanta star Kenya Moore has no doubt partied this weekend as today, 24 January, marks her 45th birthday. The former Miss USA is known as one of the glamorous and most controversial stars of RHOA but even fans of the Bravo show will admit that Moore has whipped out some classic one-liners over the last four years.
From clashing with co-star NeNe Leakes to twirling around and putting Phaedra and Apollo in their place, Moore is without a doubt one of the most entertaining housewives on the popular series. Moore has never apologised for her outspoken nature, once telling The Huffington Post in an interview: "My life motto is… 'You can't please everyone.'
"So you just have to sort of strive to please yourself… There's no way in the world you're going to please everyone. So that's sort of how I am – I'll dance to the beat of my own drum. I'm not a follower; I feel like a leader. You either love me or you leave me."
Dancing to the beat of her own drum is something the former beauty pageant queen has certainly stuck by so in celebration of her fabulousness, IBTimes UK recalls some of Moore's best quotes.