Kevin Federline has returned to the pop scene with a very x-rated music video. Britney Spears' ex-husband has released a rap single titled Hollywood, which features him mocking pop culture and most notably the "booty" scandal between Kanye West and Amber Rose.
In Hollywood, the former dancer plays an aspiring musician trying to persuade a record label executive to listen to his mixtape. One scene shows Federline walking into a room with West and Rose as the model squeezes lubricant onto her finger, referencing her infamous tweet about the rapper's alleged bedroom habits.
During West's Twitter feud with Wiz Khalifa in January, Rose tweeted about her ex-boyfriend: "Awww @kanyewest are u mad I'm not around to play in ur asshole anymore? #FingersInTheBootyA*sB***h." West later denied Rose's claims, telling his Twitter followers: "I don't do that... I stay away from that area all together."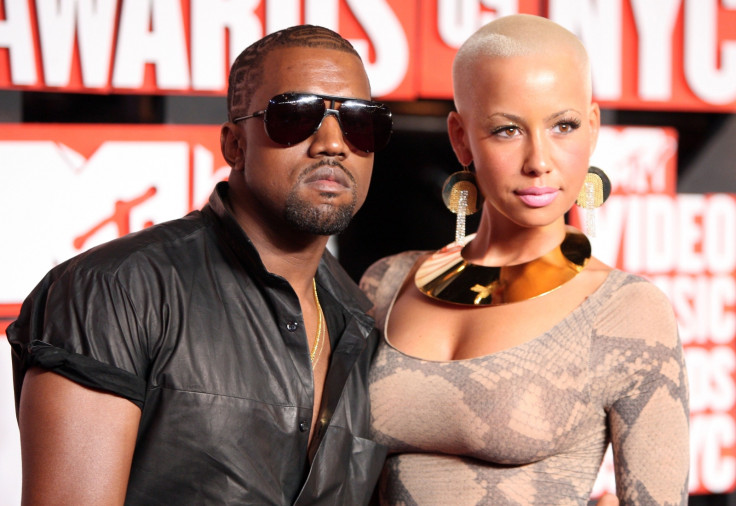 Hollywood also features a spoof of actor Leonardo DiCaprio knocking back the shots while partying at the Oscars. However, a source tells TMZ that Federline had no intentions of mocking the actor or West but was simply inspired by hot topics in pop culture. It is not known if Hollywood, which is a collaboration with rapper Crichy Crich, will feature on Federline's next album or if he is planning to release a full body of work.
Lyrics on Hollywood include: "Pull up to the club, I'm f****d up, I'm faded/ Been killin' s**t for like 10 years I've already been famous," while Crichy Crich mentions model and West's sister-in-law Kendall Jenner, getting drunk, using drugs and partying at clubs.
Branching away from his dancing career, Federline released his debut album Playing With Fire in October 2006 featuring a collaboration with Britney Spears, whom he was married to at the time, titled Crazy.
Watch Kevin Federline's Hollywood music video: