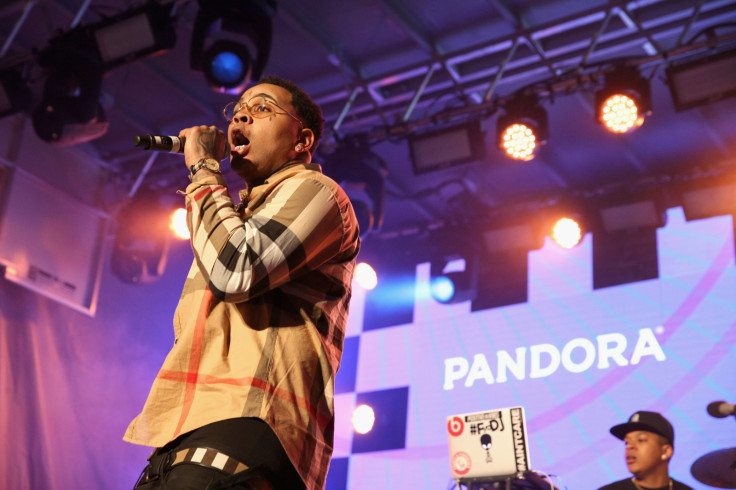 Hip-hop star Kevin Gates is a free man after spending six months in prison for battery. TMZ reports that the 31-year-old entertainer was released on parole today (10 January) and will be under "mandatory supervision".
Gates was thrown behind bars in April 2017 after he was found guilty of kicking female fan Miranda Dixon during a concert at Rumor's Nite Club in Lakeland in August 2015.
His defence team had argued that he kicked 18-year-old Dixon in self-defence after she repeatedly grabbed his legs during the show to get his attention.
However, security guards testified that he had room onstage to have stepped backwards if he didn't want to be touched and didn't have to resort to violence.
Under the conditions of his release, Gates will not be permitted to possess any firearms.
Taking to Instagram, he announced his return home with a cryptic post that said "I'm Him" in bold, white text.
For many of his 5.4 million followers, it was confirmation that he is set to release new music. The Baton Rouge native's debut album, Islah, peaked at number 2 on the Billboard 200 following its release in January 2017.
"Finally home, so now I can listen to some new good music and not that mumble mumble trash can rap @iamkevingates," one person said while another wrote: " Welcome home!!! Ready for that music!!!"
Gates' lawyer Herschel Rush recently told TMZ that he hopes to use his platform to help at-risk youths in a bid to deter them from following in his footsteps. He plans to work with different organisations to focus on giving back to the community.