KFC runs low on gravy only days after it shut stores due to a chicken shortage
A change of supplier meant 700 KFC outlets were closed.
With apologies to Oscar Wilde, to lose your chicken supply may be regarded as a misfortune, but to lose your gravy looks like carelessness.
Days after KFC had to shut 700 of its outlets due to a delivery crisis at its warehouse in Rugby, diners are now enduring another shortage after supplies of gravy ran low.
"Operational issues" that followed a switch of supplier from Bidvest to DHL were blamed for the chicken shortage and the chain had to apologise, running a newspaper ad that said: "WE'RE SORRY. A chicken restaurant without any chicken. It's not ideal... Thank you for bearing with us."
But the latest shortage also has had KFC customers fuming.
One posted on Twitter "It's bad when KFC runs out of chicken but it's even worse that they run out of gravy."
Another wrote "KFC either has an awful supply chain manager or a genius marketing manager."
The GMB union criticised KFC's decision to move its contract from Bidvest to one that did not have experience in food distribution.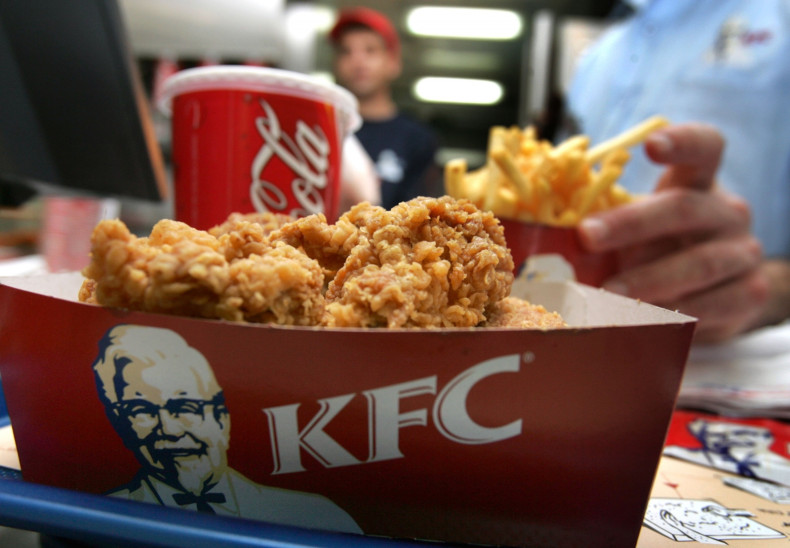 Most restaurants are back open again, but some are offering a reduced menu due to the distribution issues.
A spokesman told the BBC: "We're working as hard as we can to get this sorted out. We know that our gravy is a big favourite."
However, police have warned people not to overreact after someone in Tower Hamlets, east London reported a closed KFC restaurant as a crime.
Greater Manchester Police even tweeted a phone call in which someone reported as an emergency the closure of his local KFC.