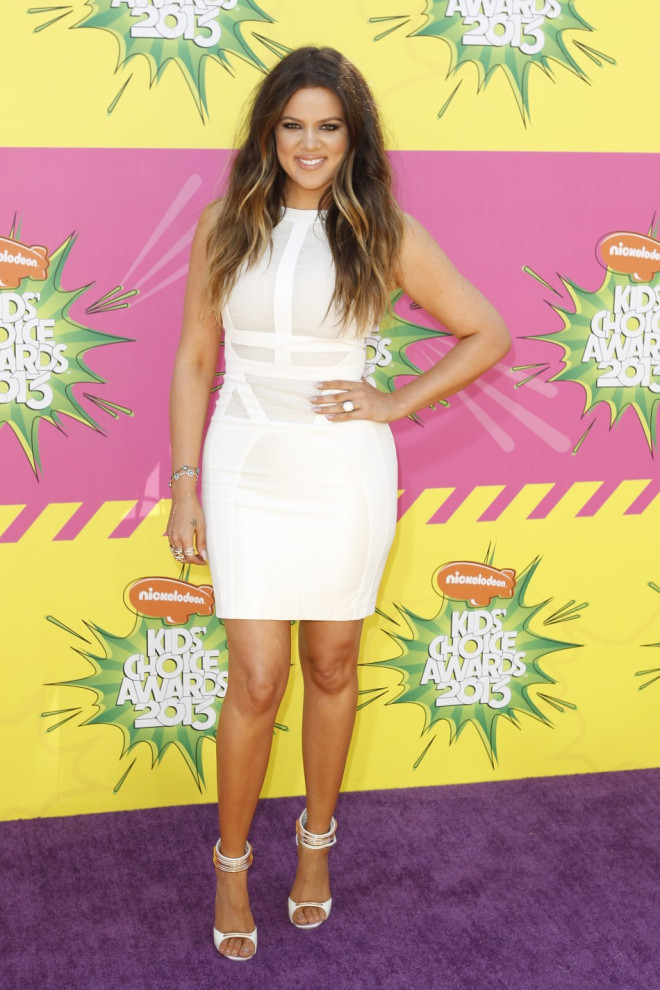 American reality television star Khloe Kardashian is not dating rapper French Montana.
According to Hollywood Life, the 29-year-old Keeping Up With The Kardashians star, who has been linked with several men since parting ways with estranged husband Lamar Odom is "not dating a soul."
"Nobody is occupying her time in a romantic way and yes, she's good friends with Frenchie but it's strictly platonic and in no way romantic," the insider said.
"She has a gazillion friends in hip hop and he's one of them … She's just having a good time, being Khloe and wants to express her life through pictures."
Rumours that Kardashian and French Montana are dating started after Star Magazine reported that the two have become "inseparable" and he is even spending time with her at the California mansion she recently bought from Justin Bieber.
However, Kardashian who filed for divorce from Odom last December, is still in contact with him.
"She's been checking up on him every day," a source told Hollywood Life. "He wants to see her soon. Khloe has actually been really sweet. Her installing a basketball court [in her new house] really says something. He thinks he could get Khloe back."
Adding on, Kardashian wants to give the 34-year-old professional basketball player a second chance and save their marriage.
"She is going to call off the divorce and wants to take her time to see if they can make it as a couple again," an insider told Heat.