Khloe Kardashian debuts on Snapchat, says 'This is so scary'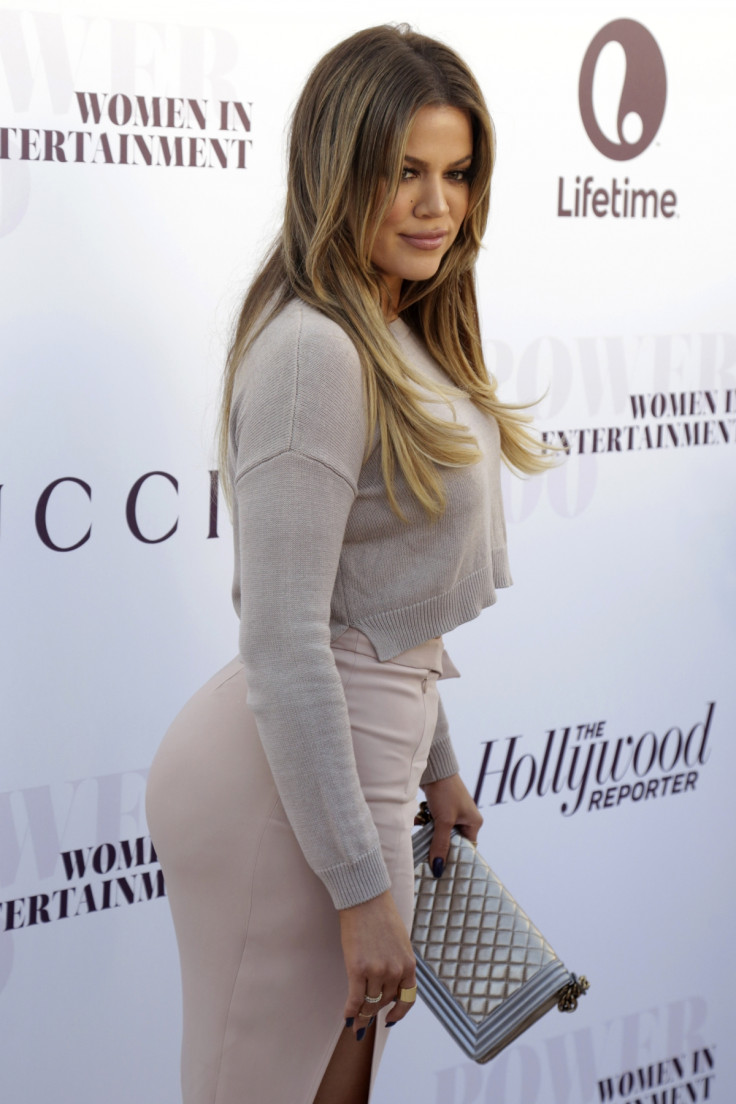 Khloe Kardashian has joined Snapchat following in the footsteps of her sisters Kim Kardashian, Kourtney Kardashian, Kendall Jenner and Kylie Jenner, who made their debut on the social media site some weeks ago. The Keeping Up with the Kardashians star shared her first post on 20 April.
The TV reality star in her first Snapchat post said: "This is so scary. My very first Snapchat. But I got a good filter so it's all good. Hi everybody on Snap."
For her second post, the 31-year-old business women called in her estranged husband Lamar Odom. Khloe used a video filter that enlarges the eyes of the users, making the duo look hilarious.
"I want to have my first co-star on my Snapchat," she says, following which Odom appears asking: "What's good, homie?" Khloe replies: "That's it?" To which the former Los Angeles Lakers star says: "That's it."
The 36-year-old former basketball star and Khloe got married in 2009. However, Khloe filed for a divorce in 2013.
The reality star shared more video that showed her trying out some more video filters. In one video she says: "So what types of things do people like to see on Snapchat is the question. I love this filter."
Khloe, who was recently holidaying with her sister Kim and her husband Kanye West in Iceland, sported a new hair style on her Instagram page. She wrote: "I love my hello kitty, devil, harajuku buns that @jenatkinhair gave me!! Everyone loves to have a different name for them. Pick a name and enjoy kids! @1maryphillips you always kill it on the glam."
© Copyright IBTimes 2023. All rights reserved.