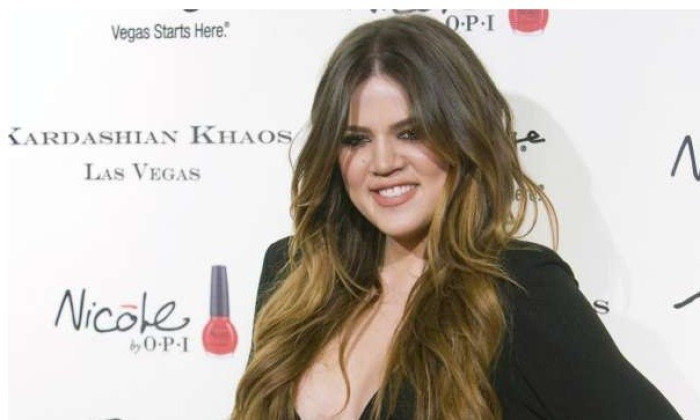 An American tabloid has claimed that Khloe Kardashian believes she might be pregnant with her new boyfriend, French Montana's baby.
According to 23 June print edition of Life & Style magazine, the 29-year-old Keeping Up With the Kardashians star has gained a few pounds, leading her to believe that she is expecting.
"Khloe thinks her recent weight gain and raging hormones point to her being pregnant," an insider told the magazine, adding: "She and French are having a lot of unprotected sex right now and she isn't on birth control."
"She's in love with French and thinks it's a real possibility she could be pregnant – At least she hopes she's pregnant," the source added.
Khloe's split from her NBA player husband Lamar Odom is currently portrayed on the new series of the family reality show, Keeping Up With the Kardashians.
Khloe's efforts to get pregnant have been well documented in the media and it is no secret that she visited fertility specialists for IVF treatments.
However, Kim Kardashian appeared on Jimmy Kimmel Live and said that Khloe started skipping her doctor's appointments when she realised her marriage was falling apart.
In the April 2014 issue of Cosmopolitan, Kardashian had opened up about having children.
"I love kids," she said. "I hope and pray I have kids when the time is right."
Meanwhile, French Montana is still legally bound to estranged wife Deen Kharbouch, with whom he has a four-year-old son, Kruz.