Khloe Kardashian is seemingly miffed with Chloe Moretz as the reality TV star shared an explicit photo (on Twitter) of a woman she reportedly believes is the Kick Ass actress. This comes after the 19-year-old actress opened up about fights between celebrities. Currently, the 32-year-old's eldest sister and Taylor Swift are in the midst of a bitter feud over lyrics of Kanye West's song titled Famous from the album The Life Of Pablo.
Moretz had earlier shared on Twitter: "Everyone in this industry needs to get their heads out of a hole and look around to realize what's ACTUALLY happening in the REAL world. She followed it up with another tweet that read, "Stop wasting your voice on something so petulant and unimportant."
Soon after the actress made the comments on Twitter, the Keeping Up With The Kardashians star shared a photo of a woman accidentally exposing her privates, alongside a photo of Moretz, who is dressed in a similar bikini.
"Is this the a hole you're referring to @ChloeGMoretz???" Khloe wrote, according to The Mirror.
Moretz has denied that the woman in the explicit photo is her. "@khloekardashian fact check: first photo is me filming my movie Neighbors 2, the second photo is some girl who was wrongfully photographed," the actress tweeted.
However, actress Ruby Rose came to Moretz's support and slammed the Kardashian for tweeting the explicit image. Rose wrote on Twitter: "Yo Khloe I thought you were rad when I met you but this is awful and this is a 19 year old girl."
Meanwhile, elder sister Kim's battle with the Shake It Off singer continued on Monday (18 July). Earlier Kim had accused Swift of lying about not "approving" the lyrics of the track Famous that refer to the songstress – "I feel like me and Taylor might still have sex. Why? I made that b***h famous".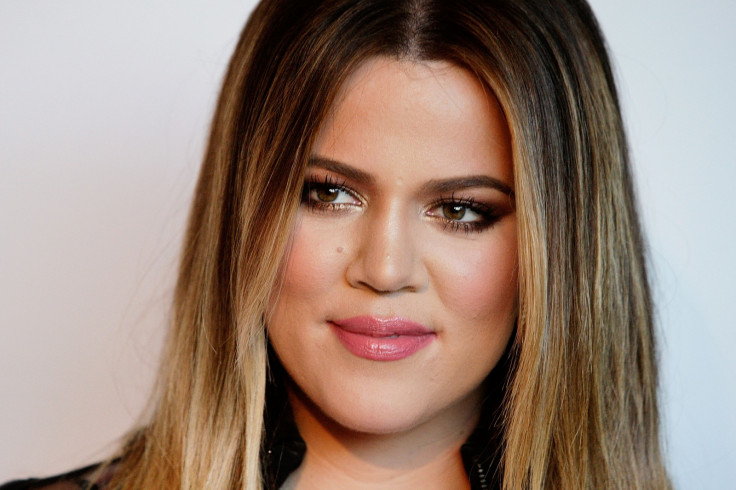 Nonetheless, after the latest episode of their KUWTK, Kim shared a string of videos on Snapchat where some with a similar voice of that of the 26-year-old is heard giving Kanye permission to ahead with the lyrics.
"Go with whatever line you think is better. It's obviously very tongue in cheek either way. And I really appreciate you telling me about it, that's really nice!" Taylor allegedly can be heard saying in the video.
"I really appreciate it, the heads up is so nice. Even asking or seeing if I would be okay with it and I really appreciate it. I would never expect you to like tell me about a line in one of your songs."