Khloe Kardashian Sparks Outrage for Posing in Native American Headdress on Instagram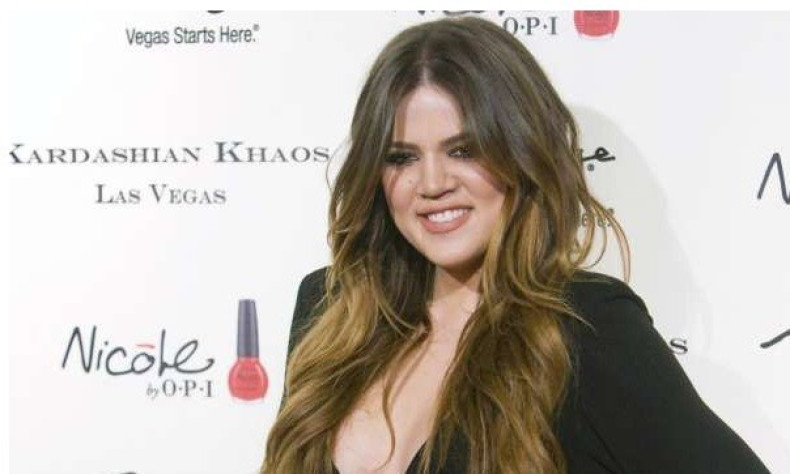 American reality television star Khloe Kardashian came in for severe criticism for posting a picture of her in a Native American headdress on Instagram.
In the image, the 29-year-old Keeping Up With the Kardashians star is seen sitting on a colourful rug, her legs folded in a meditative pose. There was a miniature teepee next to her as well.
"Ray of clouds. Chirping of birds. Gurgling of water. Granting desire. One with water. #Kidchella my first Coachella!!!" she captioned the photo.
Instagram users instantly reproached her for it.
One user, nyikama_beauti commented: "it is disrespecting our culture we are not a trend or a fashion statement. btw only men wear headdresses and are used during special ceremonies so idk why she has one on it's very disrespectful!"
Another user, ei8hty2z wrote: "Appalled & feel so disrespected and I CAN say this because I'm a full blooded Native American! You're only making yourself look like a fool! Smh......delete your photo. Everything we do and have and live as people has SO MUCH more meaning to it than what it may seem."
One disappointed, rulinraymariano said: "take this down. You should know how scared & traditional items are. You are from a different race. You lost so much respect from the Native American community. Wow you really are the karTRASHians smh"
This comes just a few days after singer Pharrell Williams was criticised for posing in a Native American headdress on the cover of the July edition of Elle UK.
However, the 41-year-old issued an apology through one of his representatives.
"I respect and honor every kind of race, background and culture. I am genuinely sorry," he said.