Police have named two of the three terrorists that took the lives of seven people and seriously injured dozens of others near London Bridge on Saturday night (3 June).
Khuram Shazad Butt, 27, and Rachid Redouane, 30, both from Barking, east London, were killed by armed officers after an eight-minute rampage just south of the River Thames.
Butt was a British citizen born in Pakistan, while Redouane claimed to be both Moroccan and Libyan.
Police are still working to ascertain the identity of the third attacker.
Butt had previously appeared in a Channel 4 documentary The Jihadist Next Door unveiling an Islamic State flag in a London park.
The Metropolitan Police said in a statement that he was "known to MI5" but not believed to be part of any attack.
The Sun reported that Butt, also known as "Abz", was the assailant photographed wearing an Arsenal short as he lay on the floor after armed police brought his killing spree to an end.
The newspaper said that he once worked in KFC.
An apparent copy of his LinkedIn profile suggests he had worked in for Transport for London, the organisation responsible for London buses and underground trains, and was qualified to teach English to adults.
Sky News reported that Redouane was married to a Scottish woman and had lived in Dublin during the last year. Police say he had also used the name Rachid Elkhdar,
The police say he was not known to security services.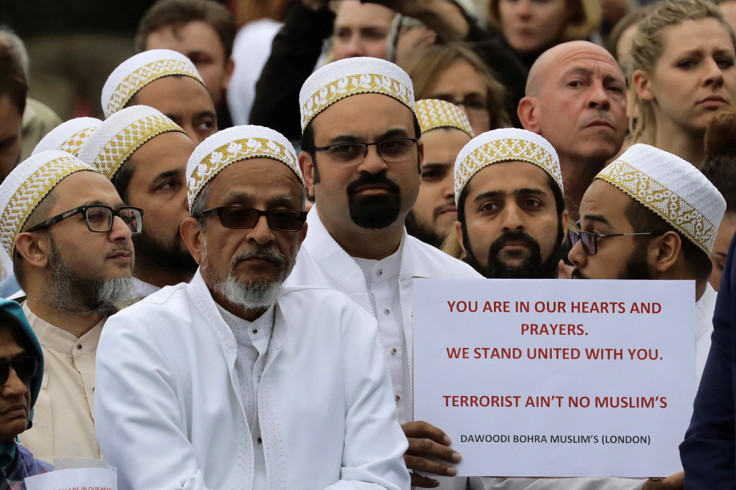 Assistant Commissioner Mark Rowley said: "I would urge anyone with information about these men, their movements in the days and hours before the attack and the places they frequented to come forward.
"The police and our partners are doing everything we can across the country to help prevent further attacks and protect the public from harm.
"At any one time MI5 and police are conducting around 500 active investigations, involving 3,000 subjects of interest.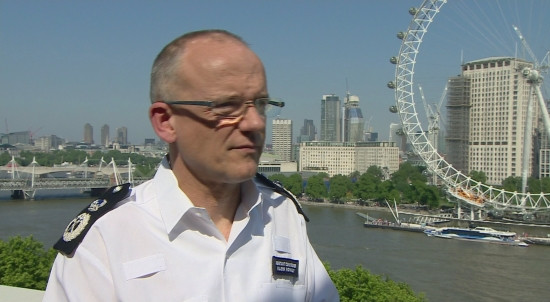 "Additionally, there are around 20,000 individuals who are former subjects of interest, whose risk remains subject to review by MI5 and its partners.
"The security and intelligence services and police have stopped 18 plots since 2013, including five since the Westminster attack two months ago."
He added: "We would urge the public to be vigilant and to report any suspicious activity to the police by calling us in confidence on 0800 789321 or in an emergency calling 999."