Malaysian citizens have been cautioned against travelling to North Korea as the government reassesses diplomatic ties with Pyongyang.
The Malaysian Deputy Prime Minister Ahmad Zahid Hamidi instructed the foreign ministry to carry out an assessment of the relationship between the two countries and present the findings to the government, asking North Korea to respect Malaysian laws and the professionalism of its experts.
"Malaysia is not a third country which breeds criminals, Malaysia is not a country that protects criminals, Malaysia is a strict country and not in cohorts with any individual, organisation or nation which does that," he told the press on 24 February.
The announcement follows a strong warning from culture and tourism minister Mohamed Nazri bin Abdul Aziz who told his citizens to stay clear of North Korea. "I ask Malaysians not to go there," he told local media on 23 February, adding: "I personally feel that North Korea is a rogue country. No respect for international law."
The mysterious assassination of the North Korean leader Kim Jong-un's half brother in Kuala Lumpur airport strained the relationship between the two countries, with Malaysia recalling its ambassador to North Korea and summoning Pyongyang's envoy.
North Korea blamed Malaysia for the murder and insisted that the body of the slain Kim Jong-nam should be returned to his home country before the autopsy was performed, but Malaysia rejected the pressure.
"Don't push us. This is not North Korea. This is Malaysia. We have our laws," the culture and tourism minister said, as quoted in local media.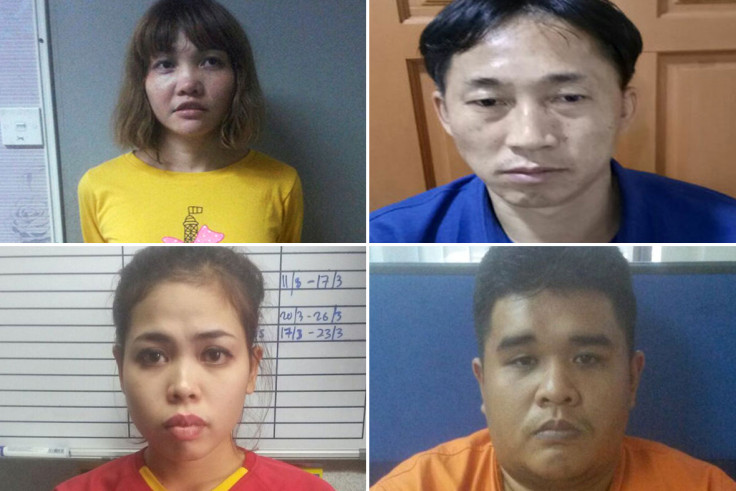 Malaysia has so far arrested four people in connection with the murdered, including the two female suspects – who respectively held a Vietnamese and an Indonesian passport – that were filmed by airport security cameras allegedly poisoning their victim. One of the suspects detained is North Korean, and the Malaysian authorities are seeking to arrest four more North Koreans. They requested Interpol's intervention to locate the suspects, who are believed to have fled to Pyongyang.
The Malaysians have also sent an official request to the North Korean embassy to interview the embassy's second secretary Hyon Kwang Song and Kim Uk Il, an employee of North's airline company Air Koryo, named as suspects in the case.
Authorities are also investigating how the VX nerve agent, the poisonous substance that killed Kim Jong-nam and that is listed as an outlawed chemical weapon, entered the country in the first place.