Malaysian police have tightened security after there were break-in attempts at the hospital mortuary where assassinated Kim Jong-nam's body has been kept, police said on Wednesday (22 February). They added that police were still waiting for his family members to come and claim the body.
Malaysian authorities had turned down North Korea's repeated demands for sending the body to Pyongyang amid rumours that Kim Jong-un – the current leader of the reclusive state and half-brother of the deceased – was behind the assassination. They had said the body would only be handed over to the exiled North Korean's next of kin.
Addressing a news conference on Wednesday, national police chief Khalid Abu Bakar said they were taking adequate measures to safeguard the body at the mortuary after several attempts were made to break into the facility, apparently to remove the corpse. He also assured protection to any family member who comes to Malaysia to identify the body, according to Channel News Asia.
Before Khalid, Malaysia's Deputy Home Minister Datuk Nur Jazlan Mohamed also said that their office would provide full security to Kim Han-sol – the eldest son of Kim Jong-nam – if he were to come to Malaysia to claim his father's body. There were rumours of the 22-year-old's arrival on Monday (20 February), but the minister said he was not sure if the younger Kim had already arrived in Malaysia.
"All he has to do is to contact Wisma Putra [foreign ministry] or the other authorities if he intends to come to Malaysia. We will protect him as we don't want another death to happen here," Nur Jazlan was quoted as saying by the Strait Times.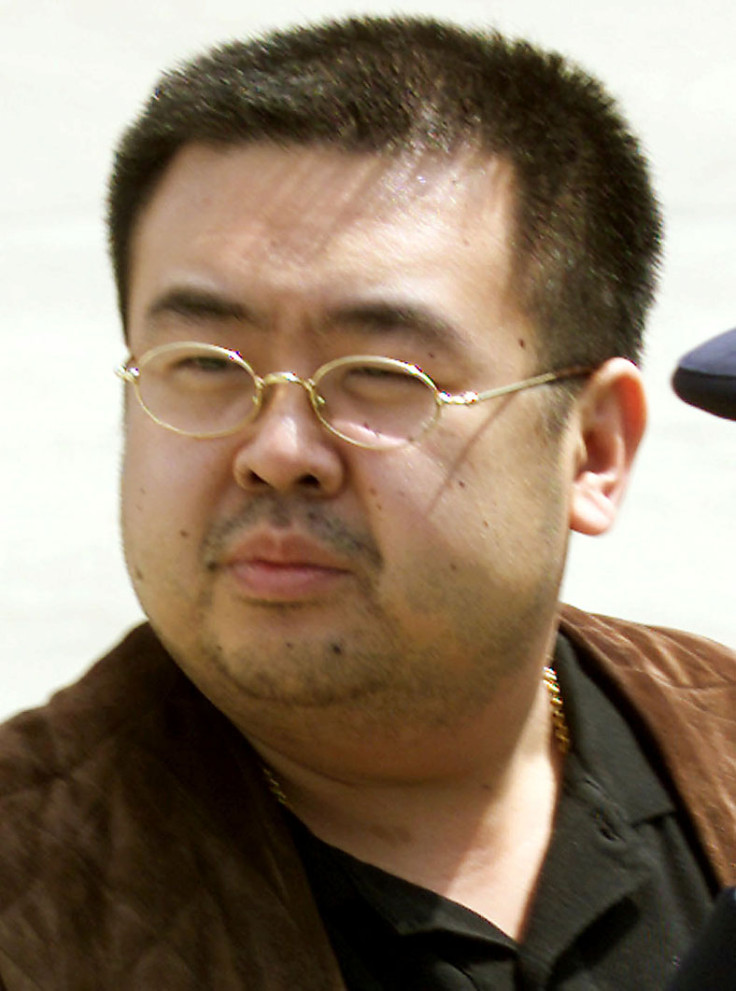 Khalid told reporters that they will not hand over the body to the North Korean embassy even if none of Kim Jong-nam's family members comes forward.
The police chief said they were currently looking for a senior North Korean embassy official - Hyon Kwang Song, 44, and North Korean airline Air Koryo staffer Kim Uk-Il – in connection with the 13 February assassination at the Kuala Lumpur airport.
The estranged half-brother of the North Korean dictator was waiting to board a flight for Macau – where he has been living in exile for over a decade – when two women sprayed some poison on his face, leading to his death, according to the CCTV recording of the assassination.
Both the female suspects are in police custody, but police are looking for seven other suspects, most of them North Koreans.