Malaysian police are seeking the mistress of Kim Jong-nam, the estranged half-brother of North Korea's Supreme Leader Kim Jong-un, as part of their investigations into his death.
A senior police source told Channel News Asia that North Korean So Yong Ra, 41, was a former air stewardess with Air Koryo, North Korea's national flag carrier. She was previously named as So Yong La, the broadcaster said.
"She is from Pyongyang. She is believed to have lived in Macau together with him [Jong-nam] since 2001," the source said.
However, he did not reveal why the Malaysian authorities want to speak to So. All he would say is that So did not accompany Jong-nam to Malaysia.
"She worked at Air Koryo from 1992 to 1998. She studied at the Pyongyang Music and Dance University," the source said.
It has been reported that Jong-nam had two wives, at least one mistress and several children, including a son and daughter by his second wife, Lee Hye-Kyong.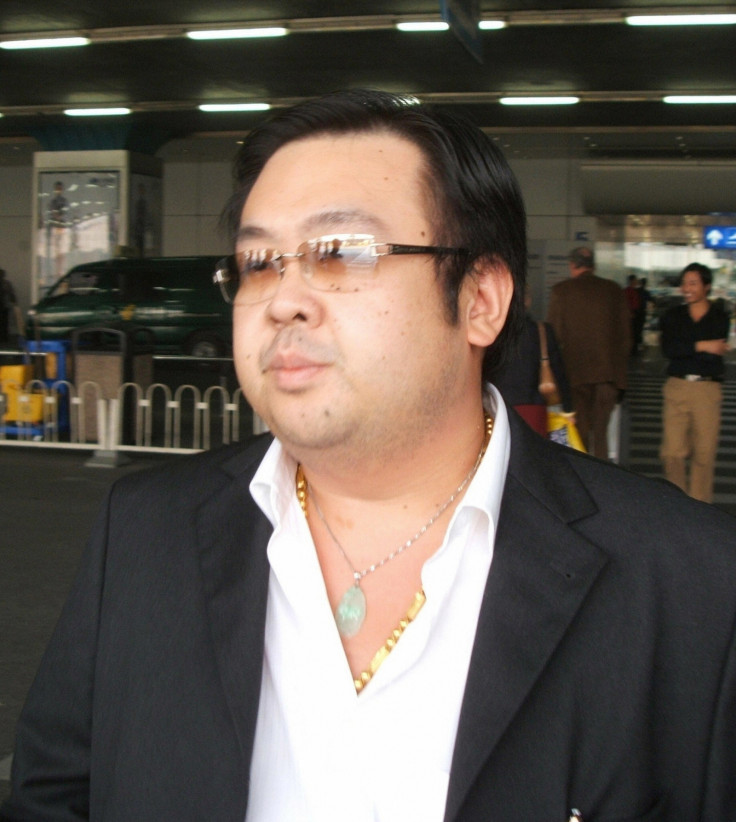 The source said that So was one of the women who was with him when he was arrested in Japan in 2001. Jong-nam had tried to enter the country using a fake passport to visit Disneyland.
The 45-year-old once heir-apparent died after being poisoned by the highly toxic nerve agent VX at the Kuala Lumpur International Airport 2 on 13 February.
Four people - a Vietnamese woman, an Indonesian woman, her boyfriend and a North Korean man - are currently in police custody.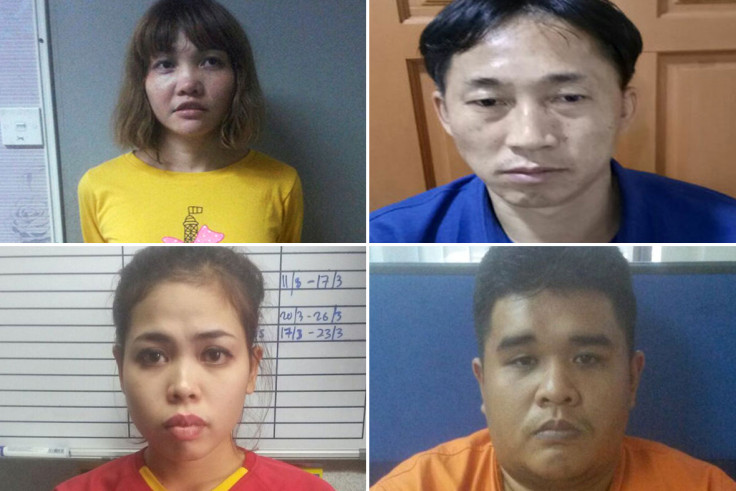 Malaysian police are also seeking four other male North Korean suspects, who are believed to have left the country and returned to Pyongyang.
A diplomat, the second secretary of the North Korean embassy in Kuala Lumpur, and a male member of airline staff at Air Koryo are also wanted for questioning.
Channel News Asia said the diplomat was caught on CCTV sending off the four North Korean suspects at the airport.
There have been no new arrests.