Kim Jong-un allegedly sacks North Korea's spy chief and executes several others for treason
North Korea's minister of state security was accused of human rights abuse by the Kim Jong-un regime.
North Korean leader Kim Jong-un has reportedly sacked the country's spy chief and executed several officials of the intelligence agency. Although the exact reason for the crackdown is not known, reports from neighbouring South Korea suggest that the mass purge was not only due to the alleged abuse of power and treason by the officials, but also because of human rights violation.
South Korea's unification ministry confirmed that Kim Won-hong, 72, was removed from active duty as the head of Ministry of State Security sometime in mid-January. His military rank has also been downgraded from four-star full general to two-star major general.
"North Korea [leader Kim Jogn-un] dismissed Kim, his key aide who implemented his reign of terror. Instability in the North Korean regime is likely to increase as the elite members may become agitated and the regime's control over ordinary North Koreans could weaken," said Jeong Joon-hee, spokesman for the unification ministry.
Such actions are not new in Pyongyang as Kim's regime has been accused of carrying out similar purges in the past as well.
Nonetheless, analysts suggest that executions have risen sharply ever since Kim formally took over the country. This is believed to be done to establish an ironclad grip over his regime.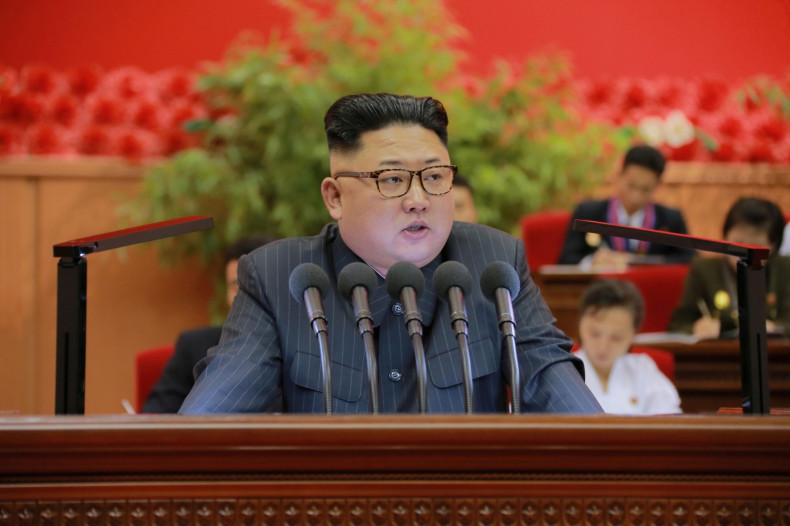 According to reports, in the latest incident an unknown number of officials from the intelligence department have been executed after a surprise probe found them guilty of abusing their powers.
The North Korean security ministry has sweeping powers as it keeps track of defectors and oversees political prisoners. The ministry is key to Kim's reign in the country and any shake-up in the institution could potentially alter the dynamics of the country's highly volatile polity.