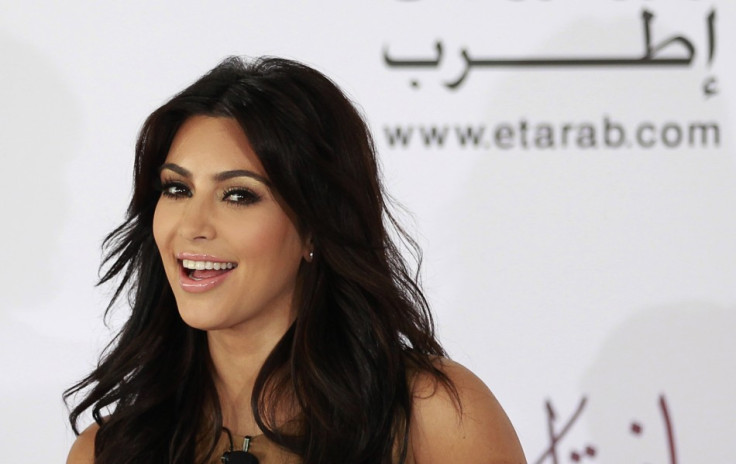 American socialite and reality television star Kim Kardashian wants to buy the Beckham's mansion in Hertfordshire!
Kardashian, the star of her own television show - "Keeping up with the Kardashians" - is believed to be interested in the property that now belongs to former Manchester United and Real Madrid star midfielder, David Beckham.
Apparently talks with real estate agents in Los Angeles are proceeding as quickly as possible.
The fashion diva will be hoping the house, which is reportedly worth £18m, will be a suitable European base for her large family, according to a report in The Sun.
Beckham, who is married to former pop star and present fashion designer, Victoria, shifted to Los Angeles in 2007, after the England international joined football club LA Galaxy.
"They don't need the money, as such, but no longer use either place and realise in this current climate it's crazy to effectively throw cash away", a source was quoted in Daily Mail, "The Beckhams have made LA their home, and the kids are settled there."
The 17-acre estate was originally bought, for £2.5m, in 1999. It has since seen the addition of a pool, a golf course, a gym, a helipad, stables and, of course, a recording studio.