Kim Kardashian was first introduced to the world as Paris Hilton's best friend and a sex-tape star soon afterwards. But what many people are not aware of is that the reality television queen made her on-screen debut in The Hills.
What is now known as the key show to sparking the reality TV trend which epitomises today's television culture, MTV's The Hills are marking its 10<sup>th anniversary. In a reflection of some of the early episodes, The Hills: That Was Then reveals a 25-year-old Kim mingling with fellow glamorous party-goers at Heidi Montag's house party.
Perhaps to producers' regret in hindsight, Kim's scenes never made the cut. And despite socialising in the same circles as the likes of Spencer Pratt and Oliver Palermo etc, she was never picked as a star for the show – despite becoming the most famous reality television star in the world down the line.
The scenes were shot a decade ago, just one year before the 2007 emergence of her sex tape with rapper and then-boyfriend Ray J – a catalyst to her stardom, the tape set the ball rolling in terms of her showbiz career.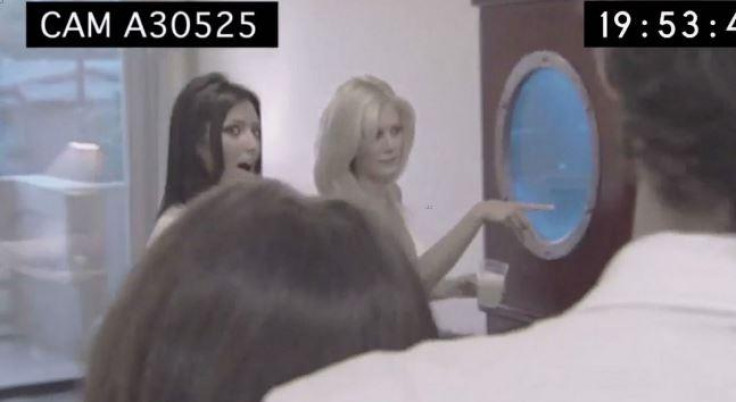 Sporting her trademark dark hair and flawless make-up, Kim is seen in a high-collar black and white embroidered blouse being given a house tour by Heidi. She goes up to familiar people in the room and states: "Hi Franie, hi Olivia. How are you?"
Standing in front of an aquarium, Kim queries, "What is this?" before Heidi tells her: "These are our jellyfish. We're the only people in America to have jellyfish."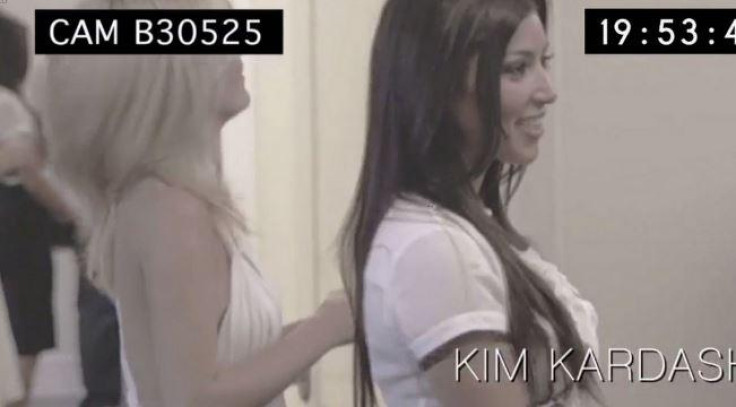 Seeming impressed, Kim quips back: "This is really cool. No way." She later chats to stepbrother Brody Jenner, who was a main star on the show, and discusses Memorial Day plans. Kim says that she was "going to Vegas" for the holiday.
And when she is asked if she will be attending the VMA Awards, Kim replies: "Yeah I am. I leave for Vegas in the morning."
Kim went on to star in her own reality show, Keeping Up with the Kardashians, which debuted in 2007 and is now on its 12<sup>th season. The series mainly focuses on her and her sisters Kourtney, Khloe, and half-sisters Kendall and Kylie Jenner.
It also features their parents Kris and Caitlyn Jenner, along with the girls' partners including Scott Disick and Lamar Odom.