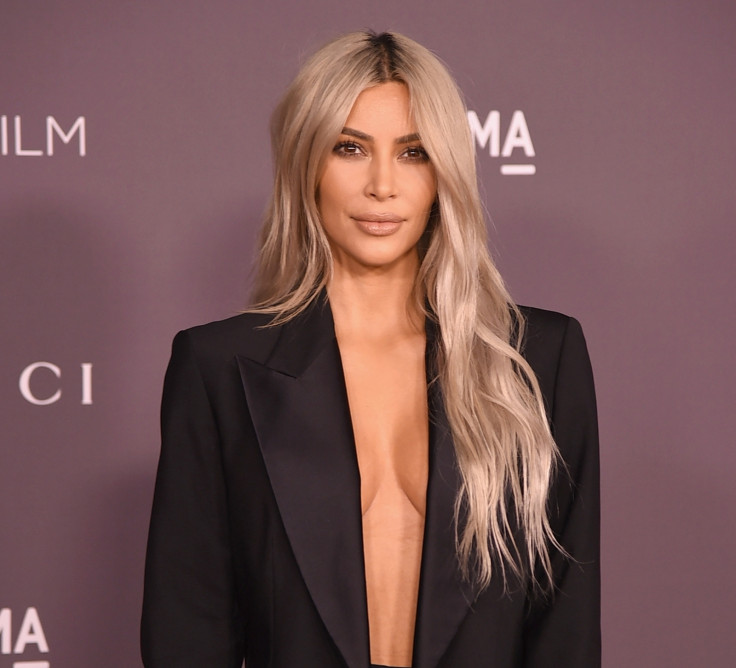 If we know anything about Kim Kardashian, it is that she is fiercely protective of her family. Come after any of the reality queen's siblings and you risk provoking her wrath.
Lamar Odom has learnt the hard way after making barbed comments about the collapse of his marriage to Kardashian's younger sister Khloe.
The drama kicked off after the teaser for the fallen NBA star's appearance on BET's Mancave was released. In the clip, he is seen discussing their highly-publicised split. Khloe and Odom tied the knot in 2009 but she filed for divorce in 2013 citing "irreconcilable differences".
However, they reunited briefly in October 2015 when he was found unresponsive at a brothel in Pahrump. Khloe and other members of her family rushed to be by his side as he fought for life at a Las Vegas hospital.
Odom previously admitted that his drug binge was "basically committing suicide" because he was in a dark place.
After sticking by him during his recovery, Khloe put their divorce on hold. The split was later finalised in December 2016 and she has since found love with Cleveland Cavaliers star Tristan Thompson.
In the preview, Odom revealed he still had a sentimental tattoo dedicated to his ex-wife. "I still got my shawty's name still on me — I mean, her initials still on me for no reason," he said.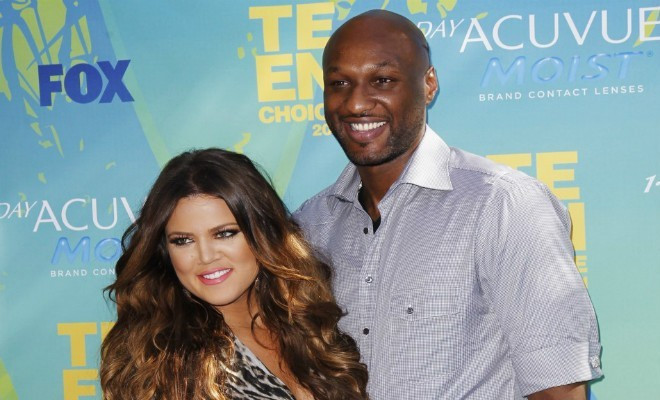 "I understand when it's over, it's over," Odom admitted before adding with a cheeky smile: "When she was with her second or third NBA ball player, I could see that."
Well, the former Los Angeles Lakers player's comments, which comes weeks after Khloe confirmed reports that she was expecting her first child with NBA baller Thompson, rubbed Kim, 37, up the wrong way.
Responding to a Twitter user who posted: "Burn!" about the quote, the Selfish author wrote: "Or second or third brothel."
At the end of the interview, however, Lamar said that he was happy for his ex. "She took care of me; she'll be a good mother. For real... a great woman."