Kim Kardashian Publicly Mocked by Construction Site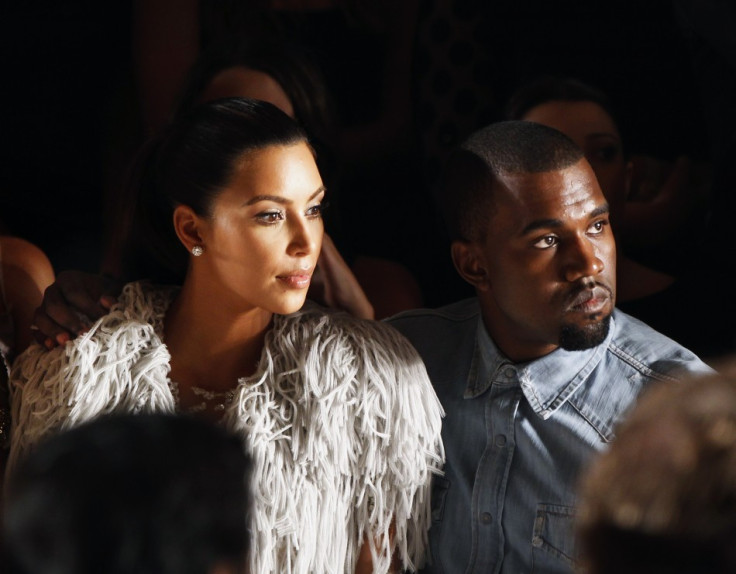 American reality television star Kim Kardashian is being mocked by a construction company which has used her name in a sign board, publicly displayed for their business promotion.
"Construction set to finish faster than a Kim Kardashian marriage," the sign board of the Canadian company reads.
The sign is obviously referring to Kim Kardashian's marriage to basket ball player Kris Humphries, which lasted just 72 days.
A report in TMZ suggests that the witty sign board was the creation of a comedy group Second City and will be placed at the construction site until the construction work finishes, which is expected to be in 2015.
Kardashian wanted to separate from Humphries in less than three months of their wedding, following which the duo had a year and a half long legal battle for divorce. They finally got officially divorced in January this year.
Before marrying Humphries, Kardashian was married to Damon Thomas. The marriage lasted for four years and the couple separated in 2004.
The 32-year-old brunette beauty is currently dating rapper Kanye West and recently gave birth to the couple's first child.
If rumors are to be believed, the couple may tie the knot soon.
Kardashian has been out of the public view ever since she gave birth last month. Despite being very active on micro blogging site Twitter, the new mother seems to shut herself from social media as well. Her only tweet after he delivery has been one wishing sister Khloe happy birthday.
Recently, a source was quoted as saying by HollywoodLife, that the couple has reached a mutual understanding where they have decided they won't be out working at the same time.
The decision apparently has been taken to make sure that at least one of them is with the new born baby all the time.
''They made a deal that for the first six months to a year, the baby has to be with either one of them. So if Kanye is out working, Kim has the baby. And if Kim's working, Kanye's on duty," the source said.
© Copyright IBTimes 2023. All rights reserved.