Kim Kardashian: Reality TV star calls pregnancy 'worst experience of my life'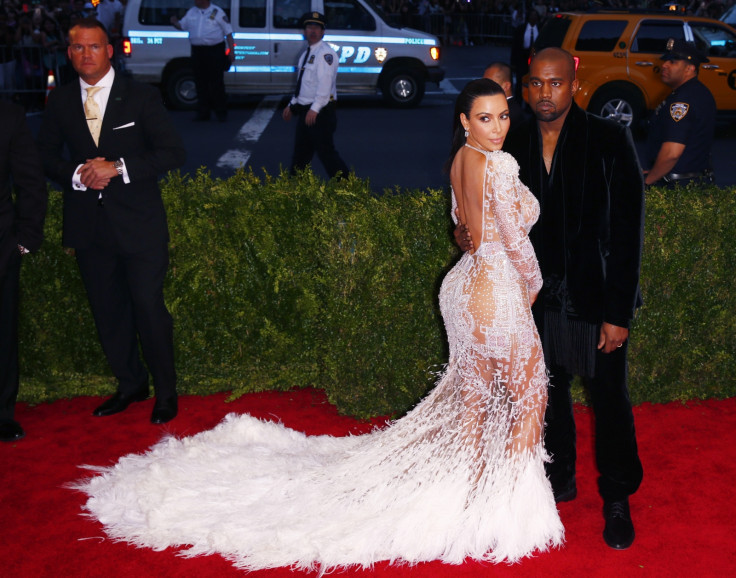 American reality television star Kim Kardashian has talked about being pregnant on her website. The Keeping Up With The Kardashians star, who is expecting her second baby with American rapper Kanye West, opened up about her pregnancy.
"I'm gonna keep it real: For me, pregnancy is the worst experience of my life!" the 34-year-old reality star wrote.
"LOL! I don't enjoy one moment of it and I don't understand people who enjoy it," she continued. "Maybe it's the swelling, the backaches or just the complete mindf**k of how your body expands and nothing fits. I just always feel like I'm not in my own skin."
"People just don't tell you all of the gross things that happen during pregnancy or after. Do you know you basically have to wear a diaper for two months afterwards?! LOL! No one told me that! #SoSexy," she continued. "Really, it is all SO worth it when you have your precious baby in the end! So for all my complaining, it's 100% worth it and more!"
During the mid-season finale of Keeping Up With The Kardashians, the model/TV personality had revealed that she and the Gold Digger hitmaker were expecting their second baby together. The 34-year-old entrepreneur, who has a daughter North West with Kanye, had taken extreme steps to get pregnant the second time. She even reportedly convinced the FourFiveSeconds hitmaker not to wear leather pants as it could increase the chances of "killing and damaging sperm". On Father's Day, Kardashians revealed her baby's gender on her social media accounts.
"Precious moments like this when we were traveling on tour with you are what I live for. You're such a good daddy to North & you will be the best daddy to our new son too!" she captioned the image.
© Copyright IBTimes 2023. All rights reserved.