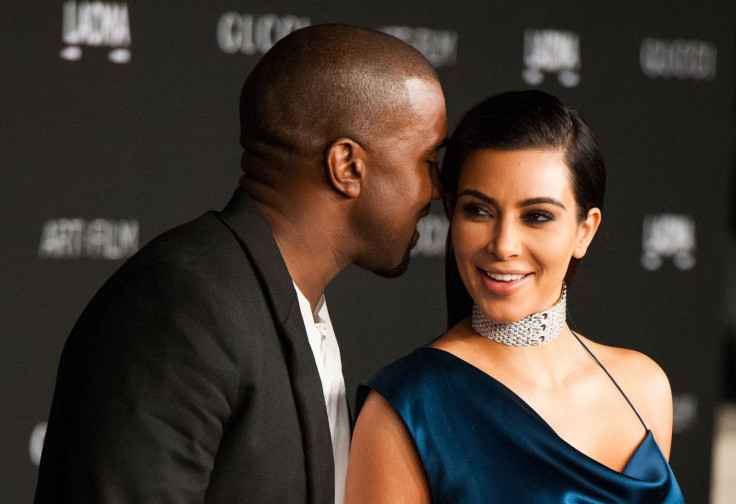 American reality television star Kim Kardashian and husband Kanye West are allegedly considering adoption.
According to OK! magazine, the 34-year-old Keeping Up With The Kardashians star and the 37-year-old rapper are hoping to adopt twins from Armenia.
"Kim and Kanye are exploring the feasibility of orphaned twins from Armenia," a source said.
"Not many people realize that adopting kids was always part of Kanye's plans with Kim. It's part of the philanthropic profile he wants to build up for them," the insider added.
"He wants to adopt a kid from China one day as he's always felt a connection to that country having spent time there as a kid, but for now they've got their hearts set on twins from Armenia," the source said.
Kardashian, who has 21-month-old daughter North West with Kanye, has revealed that she is desperately trying to get pregnant.
In the season 10 premiere of Keeping Up With The Kardashians, Kim told sisters Khloe Kardashian and Kendall Jenner that she and Kanye are "having sex 500 times a day".
"The doctors said he thinks I'm having sex too much," Kim told E! News. "He said one time is more powerful...so we've tried everything."
"I've done everything so perfect to try and get pregnant. There's a list of things you shouldn't be doing and I was perfect for eight to 10 months and now I don't understand.
"I'm going to do everything that I want to do and that includes going platinum. Hopefully I will get pregnant doing all the wrong things. I'm totally changing my tactics."
"Literally teenagers on meth get pregnant in two seconds. It's crazy. When you don't want to be pregnant, it happens," Kim joked.
It was previously reported that Kardashian even convinced Kanye not to wear leather pants, which increases the chances of "killing and damaging sperms".