Kim Kardashian West makes a dazzling comeback on the red carpet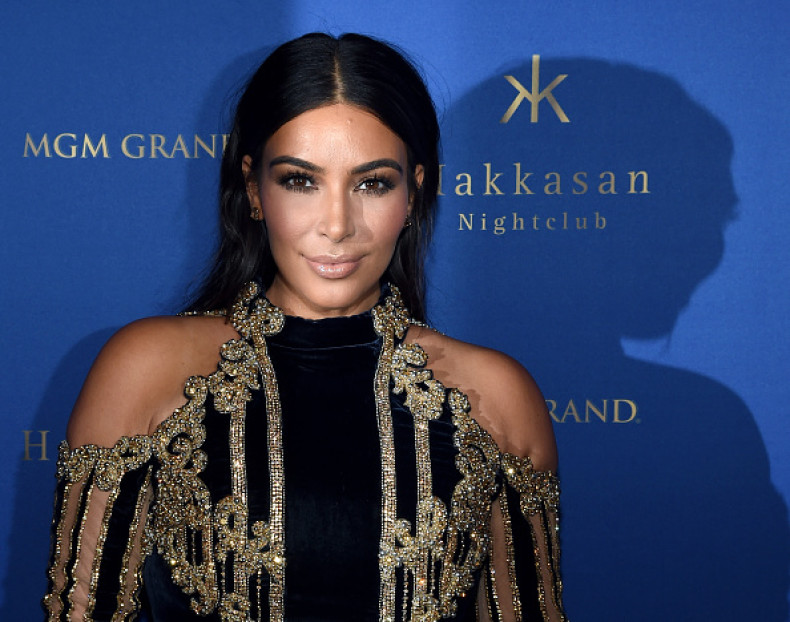 Kim Kardashian West will never ease off her workout regime, so it was not a shock when the reality princess, who has daughter North with husband Kanye West, revealed last month that she had lost a staggering 42lbs following the birth of her son Saint in November. Kim has been open about her weight struggle, and told fans that she gained 60lbs during her pregnancy.
Last night Kim Kardashian West stole the show on the red carpet by flaunted her amazing body in a skin-tight Balmain gown at the Hakkasan Las Vegas Nightclub. According to People magazine, Kim is using snacks from the Atkins Diet to help her achieve her goal on the scales as well as exercise.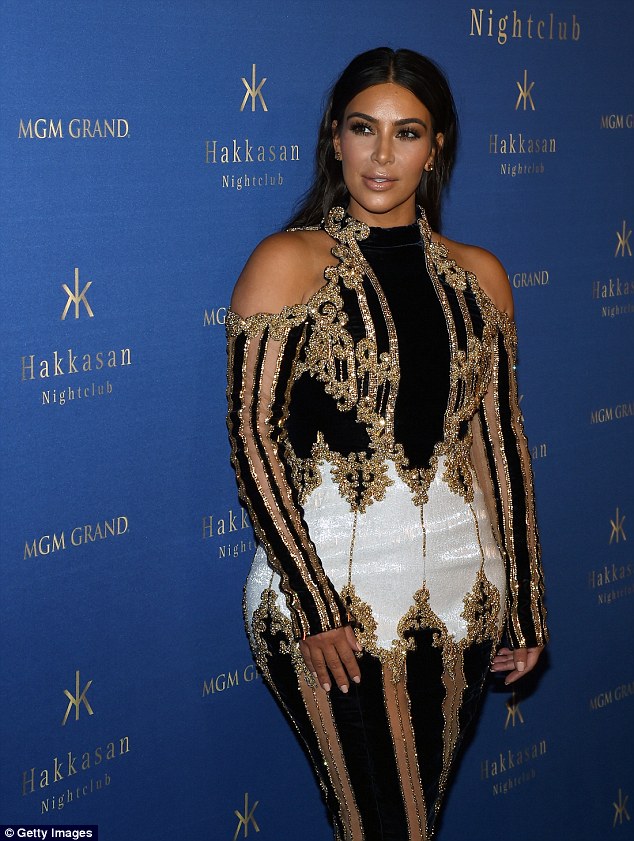 At the celebration, the 35-year-old's Balmain dress highlighted her impressive figure as her dress dazzled the red carpet with the glittered gold embellishment.
Kim was also joined by Malika Haqq, who is best known for being Khloe Kardashian's best friend. In the club, the reality star took selfies for fans and hung out in a VIP area with her entourage.
Although her grand entrance was amazing, her trip to Last Vegas was not so great. According to the Daily Mail, Kim was left stranded on the tarmac after her private jet experienced a mechanical problem, and she and her friends were forced to wait until a second aircraft arrived.
Kim posted on Twitter ahead of the party, saying: "So much drama tonight! We finally made it to Vegas!!! Who is at Hakassan?? I'm coming!"