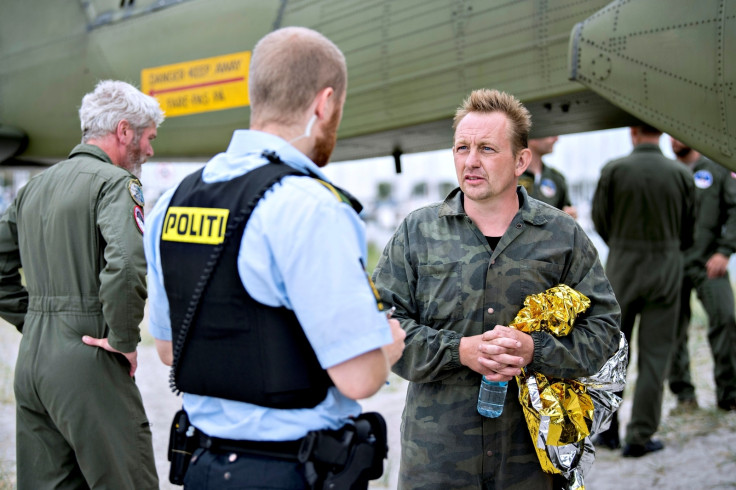 A Danish inventor and owner of a submarine who is charged with causing the death of a Swedish female journalist said he buried her body at sea after she died while on the submarine. Journalist Kim Wall, 30, was last seen on 10 August. She went missing amid allegations Peter Madsen, 46, had deliberately sunk off his NC3 Nautilus submarine near Copenhagen on 11 August.
Wall, a freelance journalist who lived between New York and Beijing, had been writing about Madsen and his crowdfunded submarine at the time of disappearing.
"The accused has told police and the court that an accident occurred on board the submarine which caused Kim Wall's death, and that he subsequently buried her at sea at an unspecified location somewhere in Køge Bay," said a police statement, reported The Local.
"Copenhagen Police can additionally confirm that the current charges remain in place. No further information will be given with regard to the investigation of the case, since it is being conducted behind closed doors."
Madsen initially claimed Wall had disembarked on an island about three-and-a-half hours into their trip.
Prosecutor Louise Pedersen said the man faced a preliminary manslaughter charge "for having killed in an unknown way and in an unknown place Kim Isabell Frerika Wall of Sweden sometime after Thursday 5pm."
Search operations by Danish and Swedish authorities to recover Wall's body continue. They started after Wall's boyfriend raised the alarm on Friday 11 August. Police said they cannot release more information at this stage. Madsen's Nautilus, built in 2008, was the biggest private submarine ever made at the time, AFP said.