A former lawyer who witnessed the tragic car crash that killed Princess Diana has broken his silence almost 20 years on to reveal new details about the devastating accident.
Diana died as a result of injuries sustained in a car crash in the Pont de l'Alma road tunnel in Paris on 31 August 1997.
Stanlee Culbreath, who is speaking for the first time after maintaining a dignified silence out of respect for Princes William and Harry, has claimed that he always suspected that "other forces" were behind the crash and that it still remains suspicious.
Speaking to the Mirror, he said: "I always thought it was suspicious, that other forces played a hand, but now, 20 years on, I question more than ever whether it was a genuine accident. I just think it is dubious.
"If that's the Princess, why did it take 20 minutes or so to get to her and, when she was finally released [from the car], why did they pass one hospital and take her to another?"
Culbreath is adamant that she could have lived if French emergency services had acted faster and questioned why the crash was handled the way it was. He recalled telling a friend at the scene "Damn, a junkie on Main Street would get waited on quicker than this," unaware Diana was one if the victims.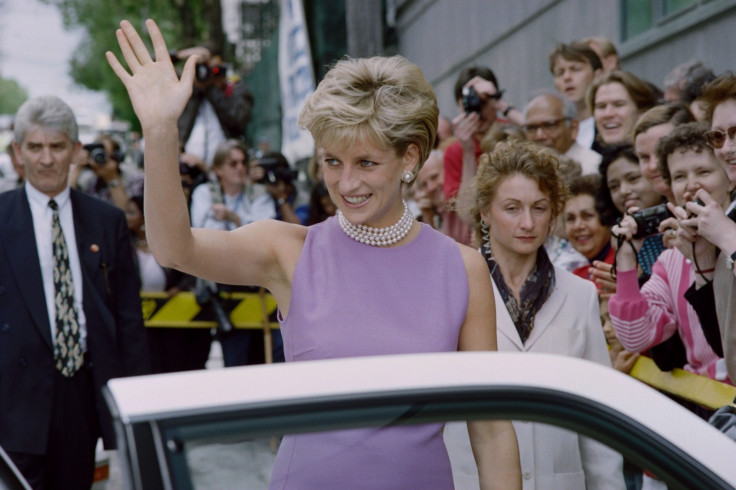 Two decades later, and the Ohio native who had been in Paris with friends is still riddled with anguish: "There are so many questions I ask myself over and over again about how the accident was handled and if she could have been saved. I pleaded for the police to help, but they were very nonchalant about the entire thing."
His night out in the French capital had started off when with a late-night tour of the Eiffel Tower with pals Clarence Williams and Michael Walker but things soon took a dark turn when their taxi entered the Pont de l'Alma tunnel on the way back to the hotel.
"Our taxi driver stopped a few feet from their limo. He explained France has a Good Samaritan law and it was our duty to stop and help. We got out only a few feet away from their Mercedes. The car was up on the wall and the front passenger door was already open."
"We hadn't heard the bang as the crash happened just as we got into the tunnel. Their car was smoking and the muffler [from the exhaust] was on the floor."
Although Diana and Dodi and their drunken driver Henri Paul, were killed in a car crash her bodyguard Trevor Rees-Jones, who was the only one wearing a seatbelt, survived. Paul, who was on anti-depressants and three times over the legal blood alcohol limit, was blamed for the "unlawful killing" caused by his "gross negligence"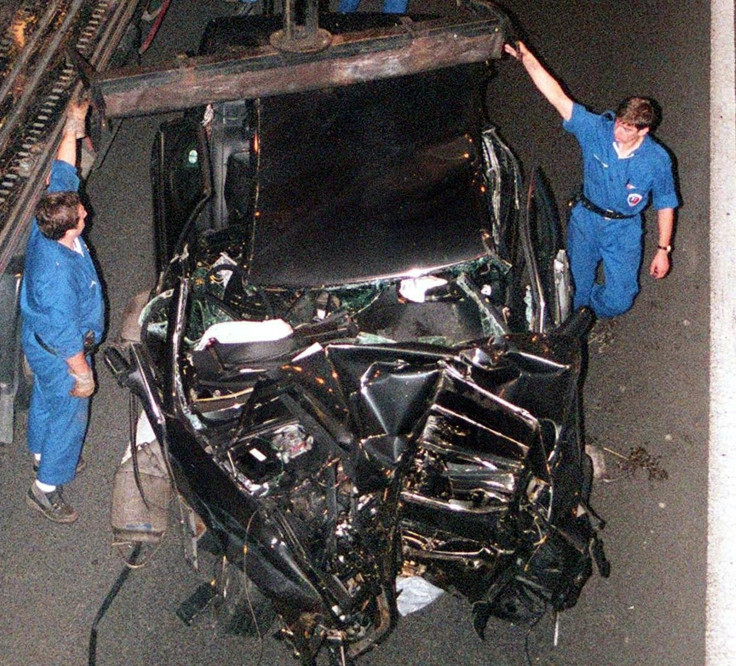 Culbreath remembers seeing Rees-Jones with his legs "out of the car and was holding a towel or something to his nose as he was bleeding heavily."
"There were only four or five of us there, so I went over to the car and looked into it to see if we could help."
A 2007 inquest into the crash determined that it took an hour and six minutes to remove Diana from the wrecked car and reach the hospital.
Culbreath remains sceptical about the delay and believes more could have been done to save her. "It could have been up to 30 minutes before help came. We were there for at least 15 minutes. Why wasn't an ambulance there quicker?"
"My recollection was that there seemed to be an insurmountable amount of time for an emergency vehicle to respond. I said to the guys, 'I'd hate to get into an accident in Paris as nobody shows up'.
"It could have been that her chances of survival were significantly decreased by the amount of time it took for the paramedics to arrive. It's common sense that the longer someone is left, their chances of survival are less."