Kincora Boys' Home: MI5 and the Westminster paedophile ring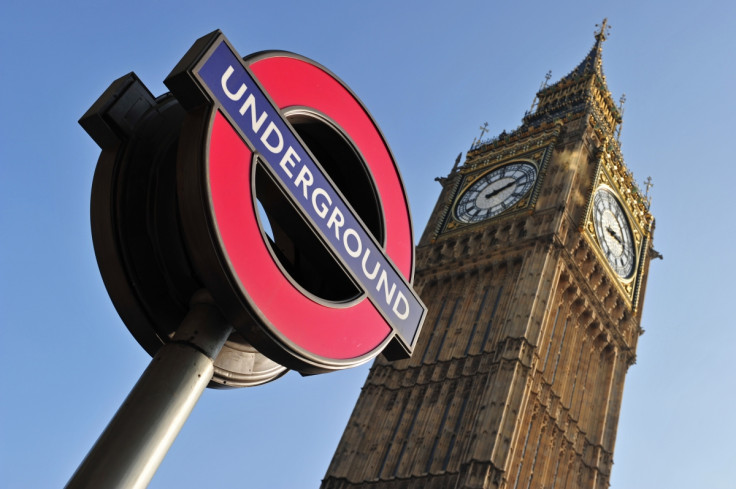 It has been closed for over 30 years after a child sex abuse scandal broke in the early 1980s, but the grubby tale of Kincora Boys Home in Belfast, Northern Ireland, is once again dirtying the news agenda – with more details emerging about who was involved and what they did.
Kincora was supposed to be a haven for boys aged 15 to 18 from troubled backgrounds, including those most at risk of abuse. But for some of the 168 who passed over its threshold, the experience was one of being tossed from the furnace into the fires of a man-made hell.
Now new British government files on Kincora have surfaced suggesting it may have been connected to the trafficking of boys for abuse to England, in particular the notorious Elm Guest House and Dolphin Square properties in London.
The files have been handed to Northern Irish authorities investigating historical abuse amid explosive allegations of a Westminster child sex ring with links right to the top of the establishment.
Those named in Cabinet Office papers in connection with the claims are former members of the Thatcher and Heath administrations, including Thatcher's former permanent secretary Sir Peter Morrison, home secretary Leon Brittan, ex-Northern Ireland secretary Sir William van Straubenzee and the diplomat and MI6 spook Sir Peter Hayman. All are now dead, thus unable to defend themselves against any allegations of wrongdoing.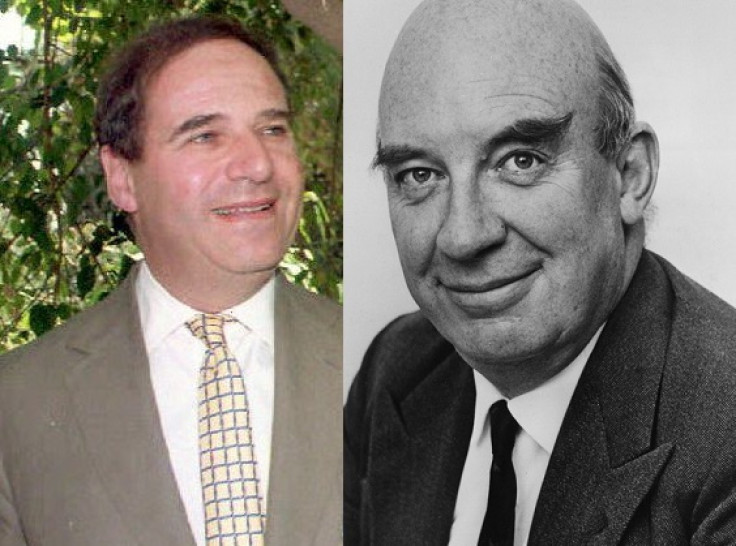 Leon Brittan (L) and Peter Hayman were named by alleged victims as being involved in child abuse rings
Getty
Three men were convicted in the 1980s on 23 charges of sexual offences against 11 Kincora boys since 1960. One of the men who raped boys at the home was its master, William McGrath. McGrath, who served two years in prison and was released before dying in the early 1990s, was heavily involved in the extreme wing of the Ulster Loyalists.
It has since been alleged that McGrath had been turned into an agent of the British state by MI5 and informed on the violent loyalists he associated with at the height of The Troubles in Northern Ireland. How did MI5 turn him? It supposedly had video evidence of his abuse at Kincora and blackmailed him with it.
But it is now suggested that it was not just McGrath and the other care assistants at the home who had been abusing boys. Kincora may have been used as a hub for high-profile members of the establishment, who were also paedophiles, to sexually abuse vulnerable boys.
In 2014, a former British Army intelligence officer in Northern Ireland broke cover to raise concerns about an establishment whitewash. Brian Gemmell claims to have discovered evidence of abuse at Kincora in the mid-1970s before raising the issue with MI5.
A senior MI5 officer summoned Gemmell to a meeting – and told him to drop his Kincora probe.
"I went up thinking he was going to be pleased with me," Gemmell told the BBC. "He bawled me out. He was rude and offensive and hostile. He told me not just to stop any investigation into Kincora, but to drop Royal Flush [an agent he was running]."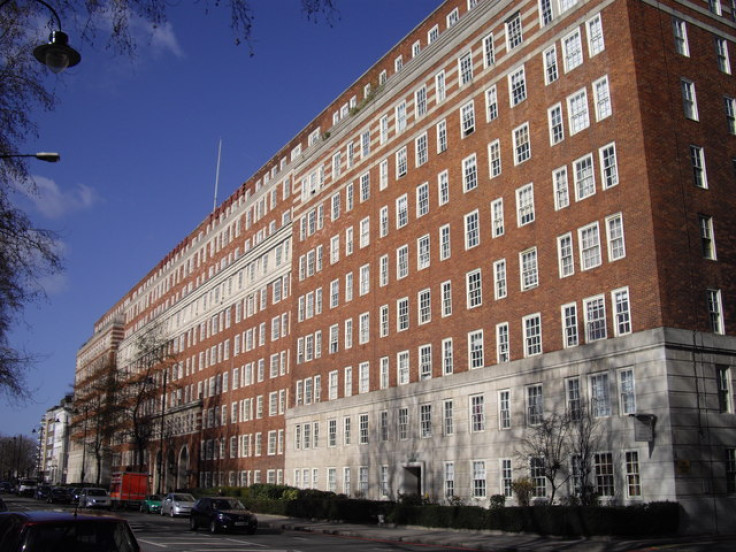 Dolphin Square estate in Westminster – the location of alleged sexual assaults on children by political figures
Wikipedia
One of the abused Kincora boys was Richard Kerr, who was 14 in 1975. He told the BBC in 2014 that he had been taken out of the home to hotels where he was sexually assaulted by men. Kerr later told the Belfast Telegraph that he had been taken to Elm Guest House and Dolphin Square to be abused. He also claims to have been warned before the trial of his abuser, McGrath, by police.
"They came to my home and they removed stuff from my drawers, and they put me in a car and they took me to the police station and they interrogated me, put me in a cell for seven hours and as they removed me from my cell, they made it clear to me that I'm not to talk about this and that I'm lying and not to tell lies, and I felt they were giving me a warning."
Why the security services were keen to downplay the allegations remains unclear. Some theories suggest it was motivated by establishment wishes to protect those in power from political embarrassment because of the names connected to the abuse.
Others suggest that properties like Kincora were powerful tools for MI5, which could use what was going on as leverage to blackmail those they wanted to manipulate, such as loyalist McGrath.
The investigations into what exactly happened at Kincora are ongoing, as are several connected court cases involving those who were the victims of horrific sexual violence.
Theresa May, the home secretary, has ruled out extending her department's current probe into the alleged Westminster paedophile ring to include Northern Ireland, citing child protection as a devolved area.
But with documents suggesting a connection between what was happening in London and Kincora Boys Home, May is under intense pressure to reverse this decision and include Northern Ireland in the Westminster investigation.
It may have taken more than 30 years, but the truth, it seems, will soon out.
© Copyright IBTimes 2023. All rights reserved.