[This article contains spoilers for Kingsman: The Secret Service]
When it comes to Colin Firth reprising his role as well-mannered spy Harry Hart in upcoming sequel Kingsman: The Golden Circle, it's safe to say, the cat's well and truly out of the bag. After months of teasing fans over his return with a very-telling poster and certain cast members sharing images of him in costume on set, the Academy Award winner has finally confirmed himself that not only will he be involved, but that it's going to be "extraordinary."
While doing his dutiful rounds of promotion for equally as hotly-anticipated follow-up Bridget Jones's Baby, Firth was asked to hint at what fans of the smash-hit original could expect from The Golden Circle.
While he remained pretty vague on plot – and just how Hart evaded death the first time round – he couldn't help gushing about director Matthew Vaughn.
"I'm going to do everything I can to creatively deflect your question," he teased Cinema Blend. "It's no secret that I have some involvement with it, but I think it would be a pity to get too specific about what that is.
"I can tell you, yes, I've been on the set, and there is an extraordinary atmosphere where I think nothing is going to be obvious to anybody.
"I think Matthew's outrageousness and the way he likes to subvert people's expectations, it's very, very much alive," he continued. "This is not a stretching out of the stuff from the first movie. It's going to be a complete and utter... I'm optimistic that it's going to be extraordinary, and utterly its own thing."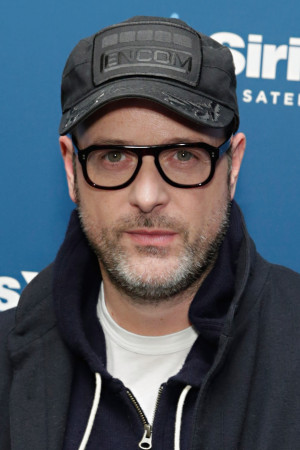 Based on The Secret Service mini-series by Icon Comics, the first instalment in the ongoing Kingsman series centred on an underground spy organisation that, after the death of one of its colleagues, recruits an aimless but promising young street punk just as a corrupted tech genius vows to wreak havoc on the world.
Like Firth, Mark Strong, Sophie Cookson, Edward Holcroft and lead Taron Egerton are all set to return. Narcos actor Pedro Pascal and singer Elton John have also come aboard. They'll be joined on screens by a whole host of A-list newbies too, including Halle Berry, Jeff Bridges, Channing Tatum and Julianne Moore.
With a script written by Jane Goldman once again, Kingsman: The Golden Circle is currently slated for US and UK release on 16 June 2017.
For more entertainment news follow A-List on Twitter @Alistinsider