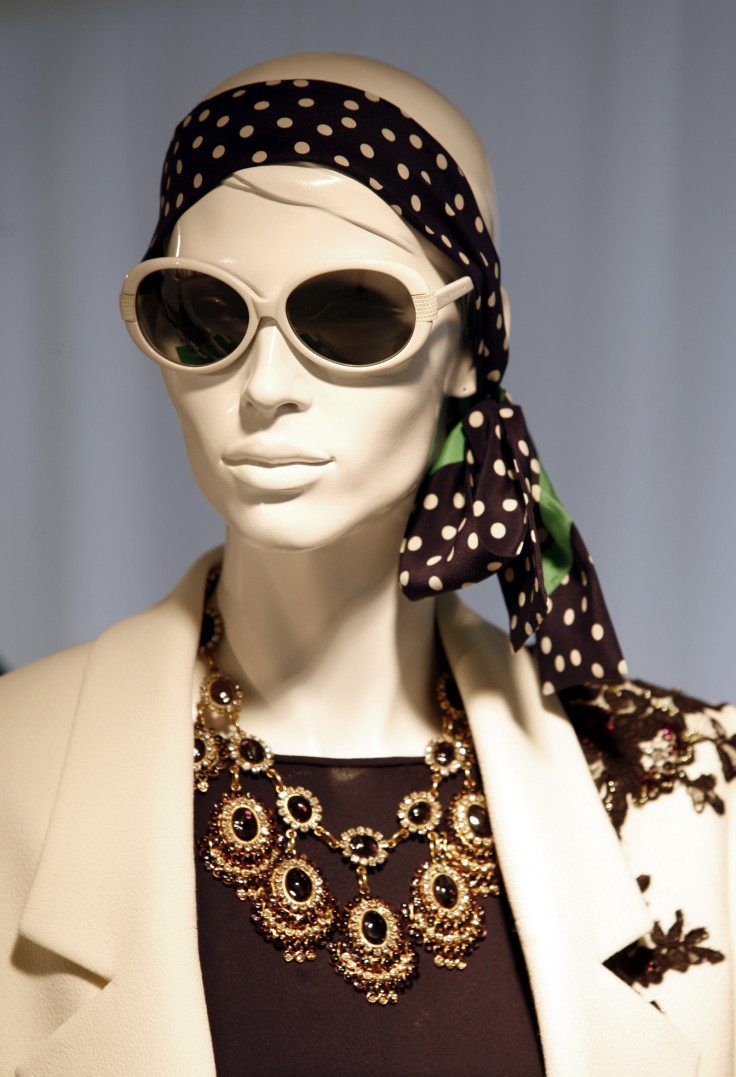 Canadian boutique owners are scratching their heads after 11 female mannequins in various states of undress were stolen.
One of the store-front dummies was fully clothed, but the thief tore off the dress she was sporting before she, too, disappeared.
Stumped police in Bellevue, Ontario, have asked the public to help them crack the case.
The run of thefts began just after Mother's Day, reports the Canadian Broadcasting Corporation, when two female dummies were grabbed.
"One mannequin had a CAD$160 (£92, $121)prom dress on. They ripped it off and threw it on the floor and just took the mannequin," said the store owner. "There was no attempt made to get to the cash register, to the merchandise in the store, or anything."
Two more — one in a bikini — were taken from the same store a short time later. The owner said police told her that it appeared "somebody has a fetish for mannequins".
At least four other stores were busted into for mannequins, including four torsos stolen from one.
All the break-ins involved smashed front windows where the mannequins were displayed.
In one case, shop owner Natasha Baylis arrived at work with her toddler to discover her front window had been broken and a girl mannequin stolen — though an iPad lying out in the open in the store and money in an unlocked cash register were untouched.
The mannequin's hat and one of its arms had been left behind, Baylis told the National Post.
"It's extremely weird, isn't it?" she said. "They kidnapped my little girl mannequin."
Somebody is "out to steal our mannequins. We don't know why," Baylis said. "It's creepy."
"Obviously it raises flags," said local police Staff Sergeant Sheri Meeks. "What is the motive for taking the mannequins? Is it because mannequins are expensive? Is there a more deviant motive for it?"