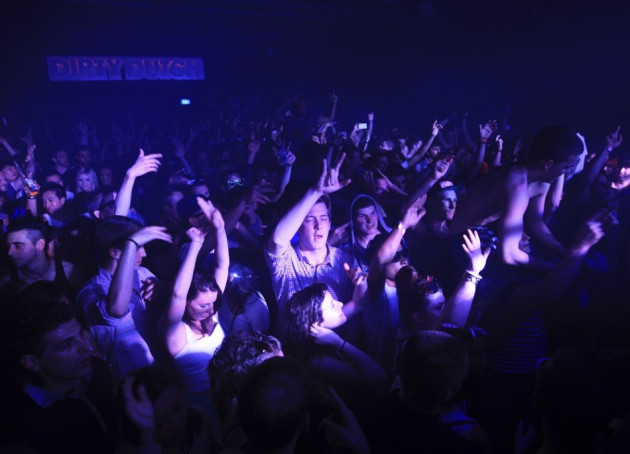 A Swedish woman was arrested on Thursday for threatening clubbers with a knife after the DJ did not play enough synth for her liking.
The woman, who stole the knife beforehand and is reportedly in her forties, felt that the DJ was not satisfying her love of synth in the early hours of Thursday in Stockholm's Södermalm district.
She proceeded to steal a knife from the club kitchen and began waving the weapon at fellow partygoers.
Stockholm police released a statement on Twitter recalling: "Nightclub guest thought the drinks were bad and there was too little synth pop. Misbehaved, left. Threatened guests outside with a knife. Arrested!"
Police spokesman Jan-Olov Lundgren stated that it remained unclear exactly what urged the woman to pull the weapon on fellow clubbers.
"Something happened out there that made the woman threaten the people standing there. The staff then notified the police," he said.
The woman, who the police were already aware of, spent the evening in a prison cell on suspicion of making dangerous and illegal threats.
The Swedish police force is adept at using social media to communicate with the Swedish population, especially the Södermalm unit in South Stockholm.
The unit utilises humour to convey their messages, tweeting earlier in the week: "Loud screams from an apartment worried neighbours who rang the police. It turned out to be a young couple in a toothpaste war. Not a crime."