Konnichiwa! Google Translate app can now turn Japanese text to English with a photo
Lost in translation? Not any more.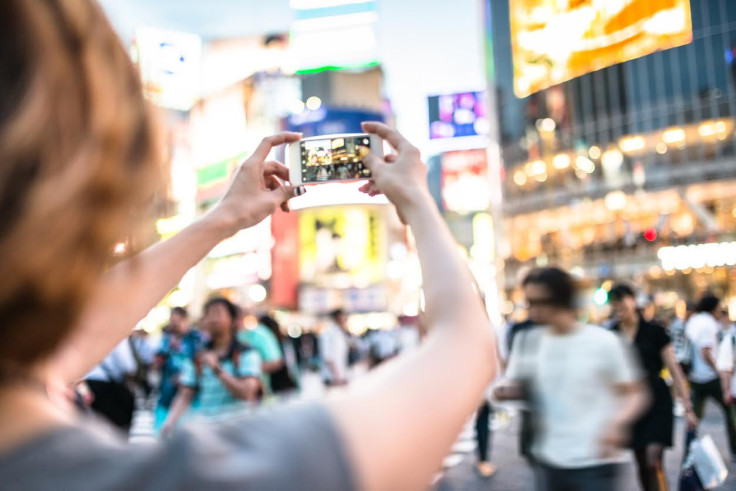 Anyone planning a holiday or business trip to the neon-lit streets of Tokyo will want to keep their smartphone camera handy, as an upcoming update to Google Translate is set to add Japanese to its 31-strong list of languages to its image recognition suite.
For those unaware of the feature, the Google Translate app can translate foreign text from almost any kind of written source, such as street signs and restaurant menus, using a single photo of the text via a smartphone or tablet camera.
The instant recognition software has proved to be something of a boon for confused tourists, although up until now the majority of languages supported by the feature stuck to regular character types from foreign tongues derived from Latin.
Considering the complexity of the Japanese language, being able to use a quick photo within Google's app to switch kanji and kana characters to English (and vice versa) is a huge boost to the celebrated app's killer feature and help visitors to the region becoming overwhelmed by the hefty language barrier. That being said, we suppose it would have made the 2003 film Lost in Translation a lot less interesting.
The Google Translate app update (version 5.7) is steadily rolling out to Android users, although APK Mirror already has the latest update available to download. As ever, we recommend waiting for the official update via the Google Play Store, but if you have an imminent trip to Japan in the next few days, the unofficial link can be found here. An update to the iOS version of the app is likely to follow.
For those wondering how to actually use the feature, here's how it works:
How to use Google Translate to translate text in photos and images
1. Download Google Translate from the Google Play Store or Apple's iOS App Store
2. Open the app, tap the top left field and select the language you wish to translate.
3. In the right field, select the language you wish to translate to.
4. Tap the camera icon - if this contains a plus shape where the icon's lens then the app has already registered the text area, but if not drag to select the area in the photo with text once you've taken the snap.
5. Point the camera at the text you wish to translate and tap the eye icon. If Instant Translation is available and you have the language file already stored on your device then the translation will appear in a few seconds, otherwise you may need to download a language file over Wi-Fi or mobile data (available here on smartphone or tablet).
6. To translate an existing image tap the import icon instead of the camera drag to select the area in the photo with text.
© Copyright IBTimes 2023. All rights reserved.