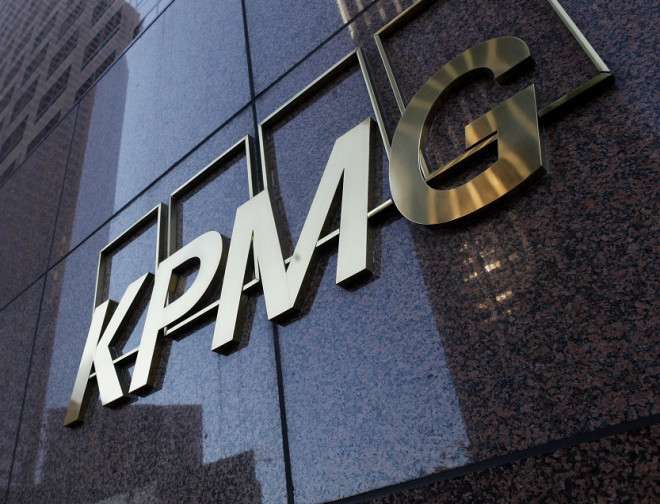 A KMPG director is accused of using a company credit card to swindle expenses totalling £47,000 to help feed his online gambling habit.
Brian Chapman is alleged to have used his corporate American Express card to pay for personal expenditure over a period of nearly six years between May 2006 and February 2012.
The 54-year-old management consultant, who has denied the charges at the Old Bailey, was said to be struggling to keep up with payments on his mortgage and the 12 credit cards he had accumulated at the time of the suspected fraud.
The court heard how Chapman, who is from Cumbernauld in Scotland, was paid more than £100,000 a year by the financial auditor, but fell into a spiral of debt to the tune of £90,000.
It was also heard that despite his high income, Chapman lost an average of £330 a week gambling.
He is said to have claimed double or triple some expenses, including mobile phone bills, flights and hotels.
The trial continues.
Brian Chapman case - fraud detectives

Chapman's case comes after his employers KPMG reported how fraudsters in Scotland swindled companies, local councils and the Treasury out of nearly £7m during 2013.

Its study revealed the total value of fraud rose by £700,000 in 2013 to £6.8m, while the number of major cases increased to 15.

It suggested 40% of cases involved employees embezzling cash from their organisations, with staff accounting for £2m worth of fraud and company bosses for about £700,000.

Fraudulent VAT accounting also featured significantly in Scotland in 2013, with a total value of more than £2.3m.

KPMG's fraud barometer covers major court cases involving sums of more than £100,000.