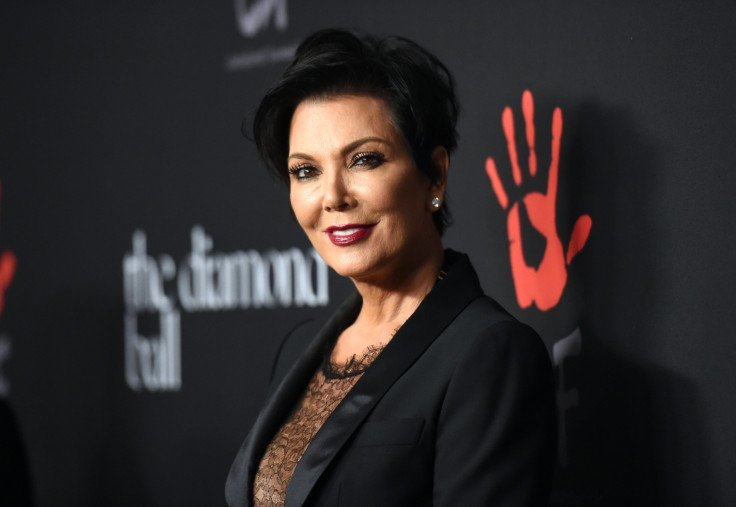 Rob Kardashian and Blac Chyna named their new-born baby daughter as Dream and the social media went gaga about it. While everyone thought, Kris Jenner is head over heels with the first Kardashian heir, an unconfirmed report claims that she is not happy with the name her son has given.
The daughters from the Kardashian clan are named with the initial K and the 61-year-old TV personality reportedly wanted her only son to follow the suit. However, Rob broke the tradition with his newborn baby. "Kris would have loved them to follow tradition and pick a K name for the baby. They told her all along it wasn't going to happen but she was still holding out hope right up until she saw the birth certificate," a source told Hollywood Life.
The website also claims that the Keeping Up With The Kardashians star reportedly wanted Rob and Chyna to name their baby after her. "Her first choice was Kris, she would have loved it if Rob named his firstborn after her," the insider added.
However, the Kris is content to see her son happy. Especially after seeing Rob struggling with lower self-esteem issues following his weight gain issues.
"She's over her disappointment, the most important thing to her is that the baby is healthy and Rob is happy. Her heart is so full right now, she feels like this baby saved her son's life. The past few years have been very hard for Kris, she's seen Rob struggle so much and no matter what she tried nothing seemed to help. There were many nights she was on her knees begging God to intervene and save her son," the source told the gossip website.
The Arthur George socks designer is head over heels in love with his baby daughter and keeps sharing her adorable moments with his fans. In fact, the reality star couple has taken over their social media obsession a tad far by having a special Instagram account for their new-born daughter.