Twilight star Kristen Stewart has been voted the least trusted actress in America, on the basis of a nationwide poll conducted by Reader's Digest.
The poll was conducted in association with a research firm called the Wagner Group and over 1,000 people voted for public figures and celebrities, based on the measure of confidence each person had in a star.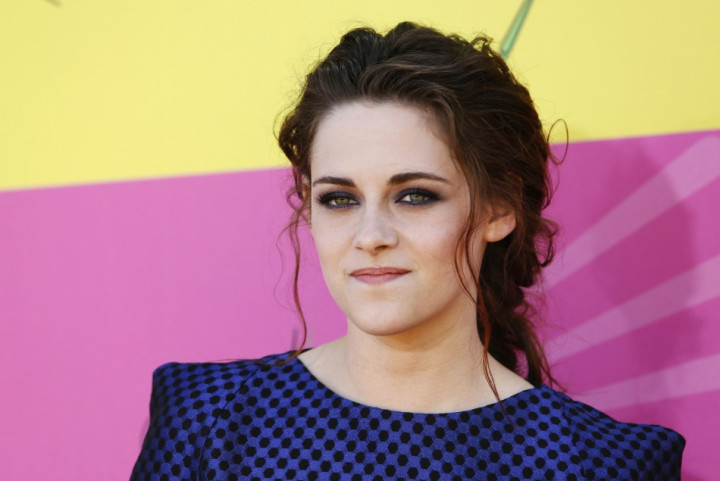 The 23-year-old Stewart, who was caught cheating on Robert Pattinson, her boyfriend, with married British director Rupert Sanders, received the lowest trust score among all female film stars tested. The Los Angeles-born actress scored 24%.
"Kristen Stewart's trust [rating] was damaged when she was unfaithful," Dorothy Crenshaw, the chief executive and creative director of Crenshaw Communications said.
Pattinson and Stewart broke up briefly last year but the couple reunited later, initially for the promotion and premiere of Twilight Saga: Breaking Dawn - Part 2, the final part of the hugely successful vampire-themed fantasy film franchise.
More recently however, the London-born Pattinson and Stewart appear to have re-established a familiar degree of intimacy, with the two spending Easter together at a Malibu beach house.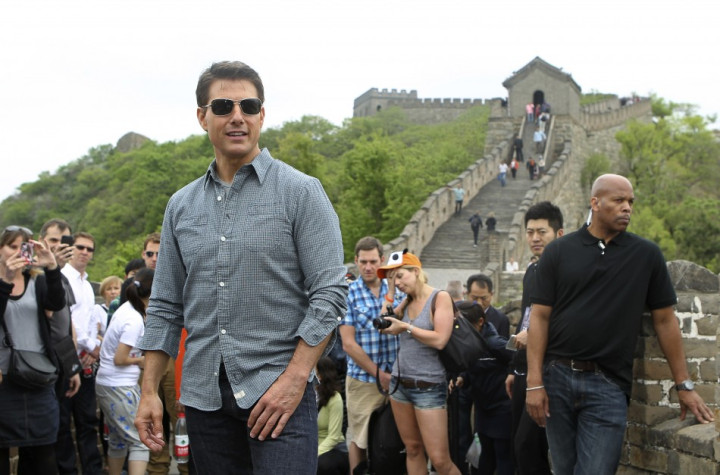 Meanwhile, in the men's list, Hollywood star Tom Cruise, the hero of the Mission Impossible series, was declared the least trustworthy, with only a 27% score. Researchers speculated his low score might have to do with two negative points - his ties to the controversial Church of Scientology and his wife, actress Katie Holmes, filing for divorce in June, less than a week before his birthday.
The most trusted male and female actors in America are Tom Hanks and Sandra Bullock, respectively. The latter, an Oscar winner for Best Actress in a Leading Role in 2010, said: "I've made mistakes, and I know why I made them, but I made that choice. Nobody's ever made a choice for me."
Hanks, a two-time Oscar-winning Hollywood veteran, said: "Look, I was born in 1956, the peak year for births in US history. I think I'm very representative of many of the thought processes my generation have been through and, by and large, people of my age have had their imprint planted on the consciousness of western society for a long time."
For the full list of the 100 Most Trusted People in America, click here.