Reuters photographer Asmaa Waguih spent time with women fighters at a Kurdistan Workers Party (PKK) military base on Mount Sinjar in northwest Iraq.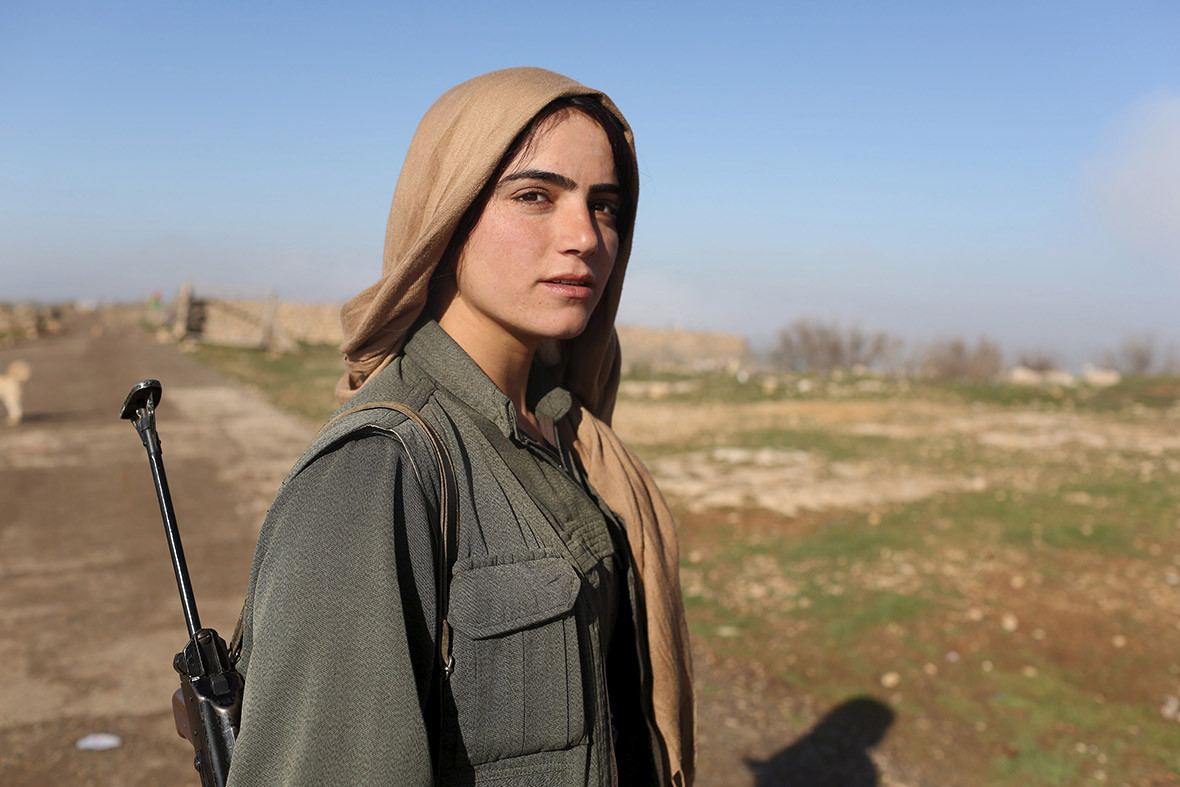 Islamic State (Isis) militants overpowered Kurdish forces in the Sinjar area of Iraq last August and proceeded to purge its Yazidi population – an ancient, predominantly Kurdish people who follow their own religion – killing hundreds and taking thousands captive.
Ever since the Islamic State took over Mount Sinjar and declared its cross-border caliphate last year, many Yazidis have joined forces with PKK fighters and Kurdish peshmerga fighters from Iraq to fight Islamic State and free the rest of Sinjar.
Male and women fighters work together, side by side, though they live separately. Most are aged between 18 and 25. Relationships are forbidden; male and females alike choose to sacrifice their personal lives for the cause they believe in.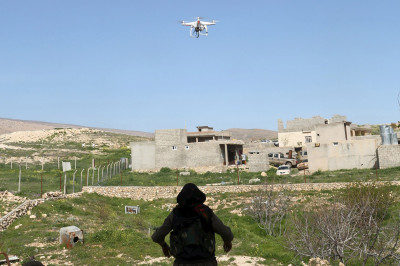 Photographer Asmaa Waguih says: "Many women I met were from families who were staunch supporters of the PKK, often with other members joining up. The fighters were willing to give up having a family of their own to defend their land, dying in the process if necessary.
"Some of the women had cut links with home. The fighters came from different parts of Kurdistan but spoke a common dialect of Kurdish so they could understand each other. They addressed each other as "comrade" and it was clear that they supported each other in whatever challenge they faced.
"It makes me feel that being a Kurd is something very unique. You always have another language and country that are part of your identity, while dreaming of a land of your own: an ideal that you'll defend, come what may."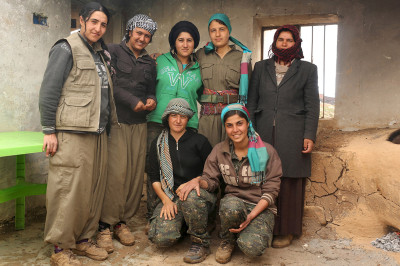 Women fighters are thought to make up around one-third of all Kurdish resistance.
In the political doctrine of the imprisoned leader of the PKK, Abdullah Ocalan, women and men play an equal role in society and no society can be free without the freedom of women.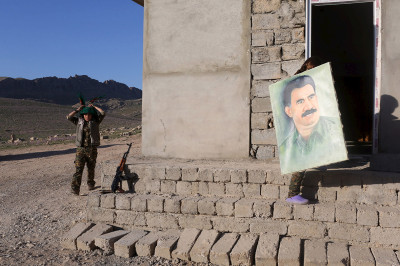 The female Kurdish fighters are feared by Islamic State militants, who believe that they'll go straight to hell if they are killed by a woman.