Kylie Jenner slammed for lying about 'big boobs' as she exposes in skimpy lingerie: 'Silicone girl'
Reality star has denied going under the knife.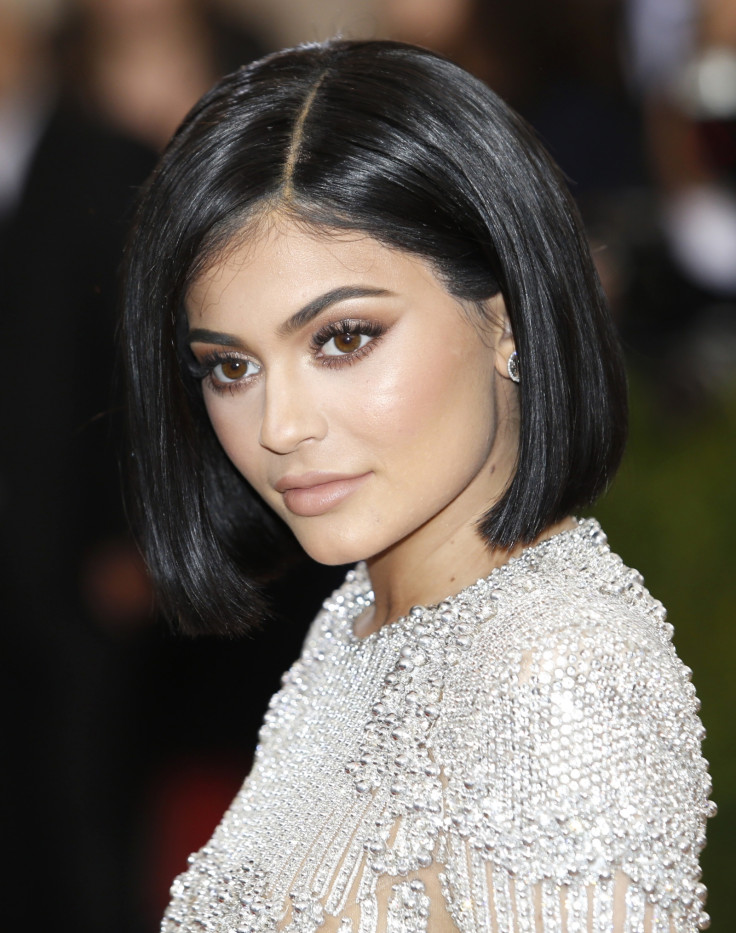 In the past, Kylie Jenner had strenuously shut down all suggestion of her going under the knife to enhance her assets. But looks like the reality star's fans are not buying into her claims.
After the 19-year-old posted a series of sensuous snaps in skimpy lingerie and swimsuits, Jenner's huge fandom – almost close to 100 million – on Instagram fuelled the talks about a boob job again. So much so, that a critic even slammed the social media queen for lying about "breast implants".
"Thought u said u use a type of bra to make your boob's bigger... But that was a lie," the Instagram user accused referring to the social media queen's past claims about using the Bombshell [bra] by Victoria's Secret.
Addressing the recurring chatter about a breast augmentation, Jenner had taken to her official website to clear the air. She shared, "No, people, I havent gotten breast implants... Everyone is obsessed with that. Truth is, as I've gotten older, I've gained 15 pounds and my body has changed; I've definitely filled out."
"I just use the Bombshell by Victoria's Secret [bra]. It's life-changing. I've gotten all my sisters on it and all my friends," the teenager added. Despite the clarifications, however, fans of the Keeping Up With The Kardashians star didn't back down from bashing her for her alleged artificially enhanced looks.
"That body is so unproportionate," a fan shared, while a second wrote, "Everybody wants a black woman's body," with a third user mocking, "Silicone Girl'.
But Jenner doesn't seem to be the one to give up because of hateful comments as she followed up with some more saucy snaps – this time in a plunging white swimsuit.
© Copyright IBTimes 2023. All rights reserved.