La La Land songwriters pen track for The Flash / Supergirl musical crossover
Crazy Ex-Girlfriend's Rachel Bloom and her former Robot Chicken collaborator Tom Root have also written a song.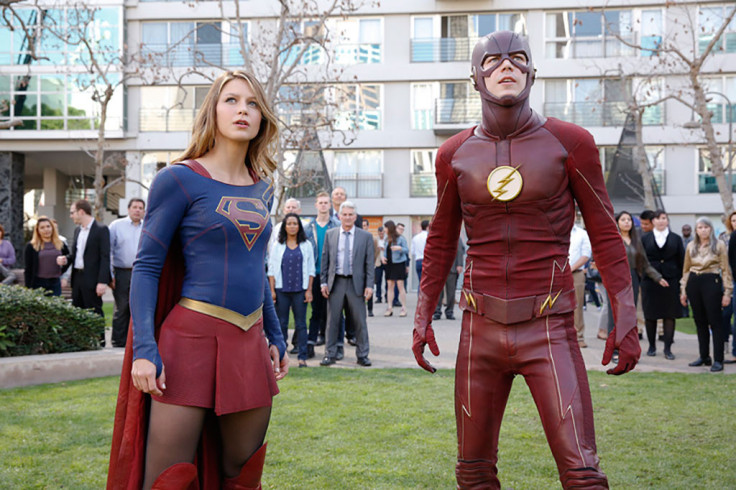 If the prospect of a musical crossover between The Flash and Supergirl wasn't enough to get fans of the superhero shows excited, there is now more reason to make a song and dance about it. La La Land songwriters Justin Paul and Benj Pasek have penned a track for the upcoming two-hour special.
The tune is called Runnin' Home To You, and will be performed by Grant Gustin, who plays titular speedster Barry Allen in The Flash. While further details have yet to been released, Collider reports that fans suspect the song to be a ballad that Barry will sing it to long-time love interest Iris West (Candice Patton).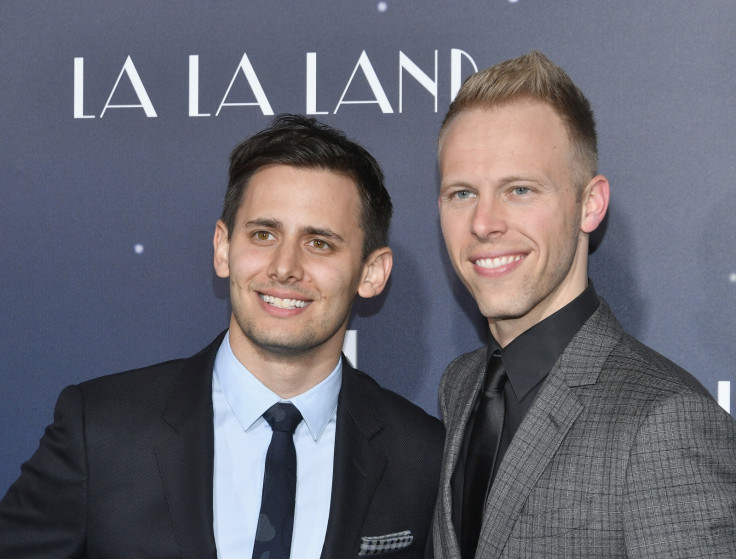 La La Land lyricists Benj Pasek and Justin Paul have penned a song for The CW's upcoming The Flash/Supergirl musical crossover
Mike Windle / Getty Images
Aside from John Legend's Start A Fire, Paul and Pasek were behind all of the lyrics in the La La Land songs, and considering how well that music has gone down in the Oscar-nominated musical, it's intriguing to see what they've come up with here.
When does The Flash and Supergirl episode air?
The CW crossover event - which will see the eponymous heroes and their friends go up against Darren Criss' villain Music Meister - will kick off at the end of Supergirl's episode on Monday 20 March in the US. However, most of the action will take place in The Flash's hour-long outing the next day. The same two episodes are expected to air in the UK on Sky 1 on Tuesday 28 March.
Paul and Pasek aren't the only contributors that have been brought on board. Crazy Ex-Girlfriend's Rachel Bloom and Robot Chicken's Tom Root have also written a song called Superfriends which will feature in the episodes. While nothing is known about the track just yet, it seems likely that Gustin will team with Supergirl lead Melissa Benoist for that particular ditty.
Considering that both actors hail from comedy-drama Glee − where they regularly broke out into song − it's no shocker that they'll both perform. Back in January, it was also confirmed that Jesse L Martin (who plays Joe West), Victor Garber (as Dr Martin Stein), Carlos Valdes (Cisco Ramon), Jeremy Jordan (Winn Schott), and John Barrowman (Malcolm Merlyn) will also be performing, while David Harewood and Chris Wood, Supergirl's J'Onn Jonzz and Mon El, will make non-singing appearances.
© Copyright IBTimes 2023. All rights reserved.