La La Larceny? Hollywood's highest paid actor Mark Wahlberg earned $42m more than female counterpart Emma Stone
The actress, who won an Oscar for La La Land, earned a total of $26m as opposed to Wahlberg's $68m in the past year.
Oscars may be shiny but they clearly do not help rake in the moolah as much as being a man in Hollywood does.
Forbes magazine released its list of Hollywood's highest-paid actors with top-earner Mark Wahlberg taking home $68m (£53m) in pre-tax income between June 2016 and June 2017.
However, the issue arises when his earnings are compared to those in the highest-paid actresses' list, which Emma Stone topped with a total of $26m (£20m).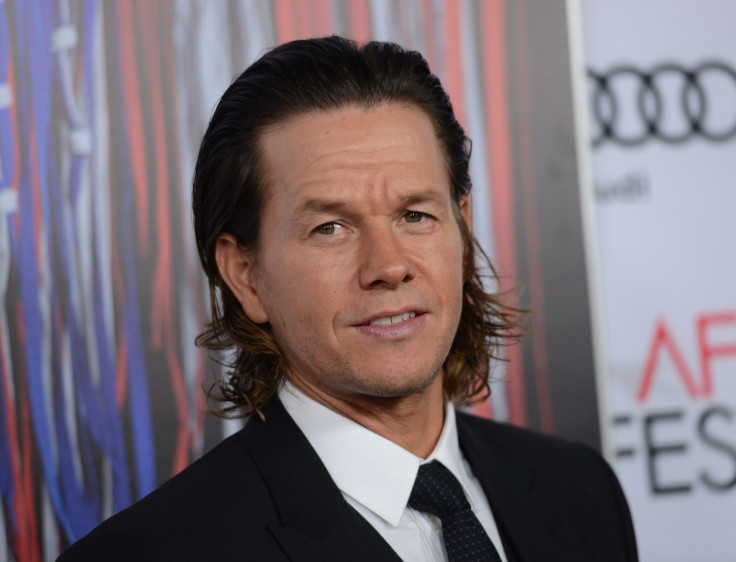 With a difference of approximately $42m, the numbers once again shed light on the industry's gender pay gap.
Stone's figures were significantly lower despite her Oscar win for La La Land which raked in $445.2m at the global box office as opposed to Wahlberg's Oscar-nominated Deep Water Horizon which took home $121.2m in worldwide collections.
The issue is not as simple as a direct comparison with Wahlberg's higher earnings, since the 46-year-old also starred in Patriots Day, Transformers: The Last Knight and the soon-to-be-released Daddy's Home 2.
In comparison, Stone has only acted in the upcoming Battle Of The Sexes movie aside from La La Land since June 2016.
However, the 28-year-old earned less than 13 other men on the Forbes list – including Bollywood actors Akshay Kumar, Salman Khan and Shah Rukh Khan. The 10 top-earning actresses made less than half ($172.5m) what their male counterparts did ($488.5m).
Stone had previously spoken about the gender pay gap in Hollywood and mentioned that her co-stars had taken cuts in order for her to get paid proportionately.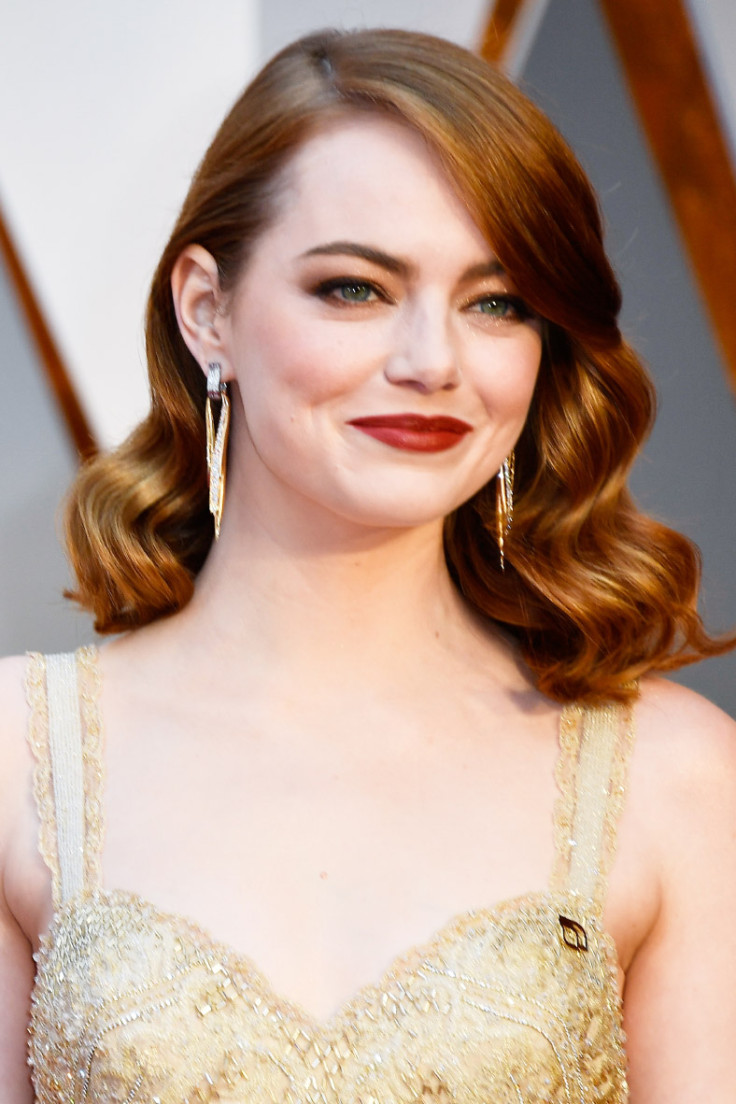 "If my male co-star, who has a higher quote than me but believes we are equal, takes a pay cut so that I can match him, that changes my quote in the future and changes my life," she told OUT magazine in July.
"It's not about 'Women are this and men are that.' It is 'We are all the same, we are all equal, we all deserve the same respect and the same rights.'"
© Copyright IBTimes 2023. All rights reserved.