Labour leader Jeremy Corbyn to confront Chinese President on human rights at Buckingham Palace banquet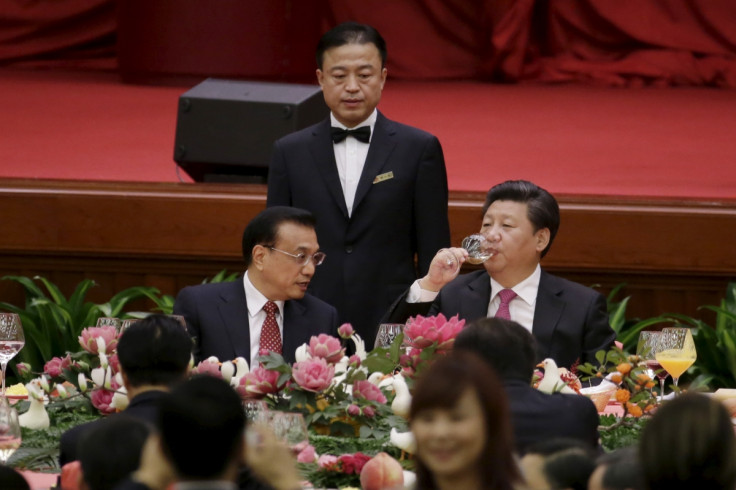 Labour leader Jeremy Corbyn may use his first official visit to Buckingham Palace to confront China's President Xi Jinping about the country's human rights record, his spokesman has said. There had been speculation Corbyn would send a substitute to the event, being held in honour of the Chinese Premier next Wednesday (21 October), but his spokesman confirmed he will attend himself - and may even sing the national anthem.
Corbyn was due to go to the Palace for a Privy Council meeting with the Queen recently, but instead went on a walking holiday in Scotland. However, he intends breaking with convention in using the state occasion to speak to Chinese officials about human rights, possibly including China's treatment of the Uighur minority and the suppression of Tibet. Corbyn has been a vocal supporter of human rights since becoming leader, raising the record of the Saudi regime and abuses in Bahrain.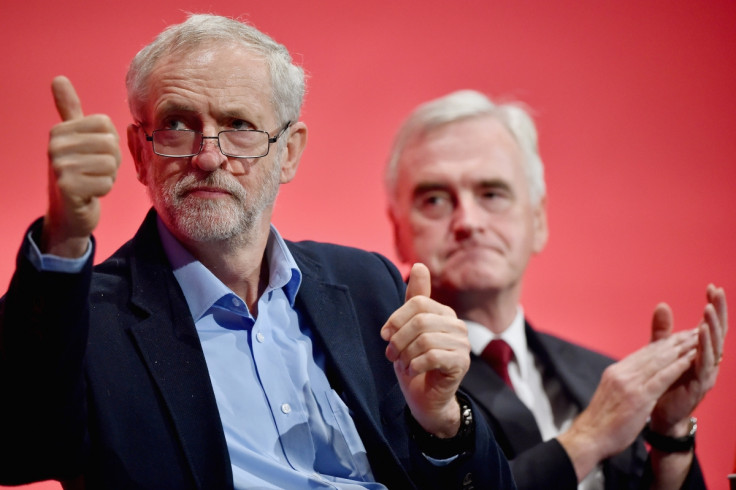 It is thought Corbyn would prefer to have a private meeting with Chinese officials rather attempt to speak with President Xi Jinping directly. "He will be using the opportunity next week to raise the issue of human rights," said Corbyn's spokesman. "There are meetings being discussed, and if he gets private meetings he will be raising it at those meetings. That is the right thing to do."
The spokesman was unable to say who Corbyn would be taking to the banquet, but confirmed it would not be Corbyn's wife, Laura Alvarez. The spokesman did appear to suggest Corbyn would sing the national anthem at the banquet. The Republican offended some observers by not singing the anthem at the 75th anniversary of the Battle of Britain. Corbyn is expected to return to the Palace soon to be inducted into the Privy Council and receive classified security briefings.
© Copyright IBTimes 2023. All rights reserved.