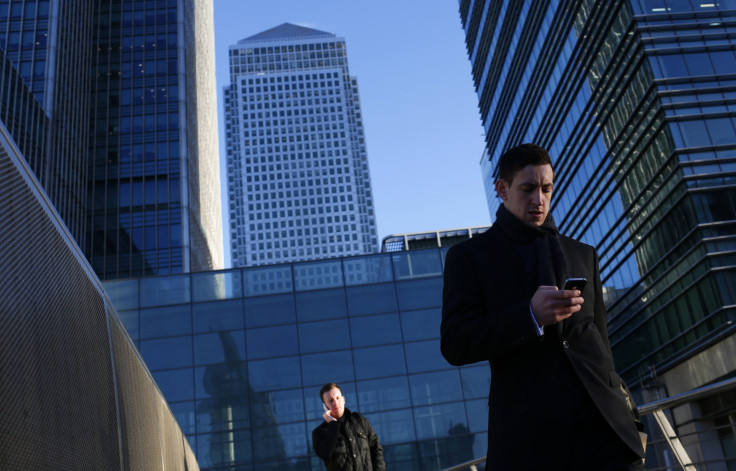 A lack of communication skills is holding global firms back as they fail to boost innovation because of confidence issues, according to the Economist Intelligence Unit.
The study, which was commissioned by EF Education First and questioned 350 executives, found that workers' confidence levels dropped from 96% when communicating with colleagues in their own departments to 72% with colleagues in other countries.
The research also revealed that more than eight out of ten (87%) of respondents agreed cross-cultural collaboration produces innovative ideas but half said cross-cultural differences make it harder to share ideas with colleagues in different countries.
Andy Bailey, vice president of EF Corporate Solutions, told IBTimes UK companies have focused more on "softer skills" since the financial crisis of 2008.
"Creative thinking, critical questioning, the ability to collaborate across borders with people that aren't necessarily from your culture or language. We see increasing emphasis on [these 'softer skills'] and makes those individuals more worldly and savvy in a new style of workforce," he said.
The study also found that 81% of respondents said improving cross-border communication skills in staff would boost their firms' ability to innovate.
But nearly 30% of firms surveyed concede their spending here is inadequate or non-existent.
The study found while CEOs use idea-sharing processes a lot (95%), engagement tails off outside the C-suite, with managers (78%) and department heads (77%) less likely to use them.
EF Education First said this casts doubt on whether formal processes can involve everyone in innovation.
Innovation, innovation, innovation
The study found global firms are staking their futures on their ability to innovate. Creating new products and services was a top-three priority for 54% of survey respondents, more important than cutting costs (42%) or investing in talent (33%).
Over three-quarters (76%) of firms plan to increase their investment in innovation further over the coming three years, with almost one-third (31%) set to increase it significantly.
More than two-thirds (71%) have ramped up investment in innovation over the last three years and a quarter (25%) have done so significantly (defined as increasing investment by 20% or more).
"In today's world if you don't focus on those key skills sets you are going to become less and less competitive. That's true for an individual multinational business as it is for an entire economy," Bailey added.
"We urge businesses and governments to work hand-in-hand about what the future requires for businesses in that economy."