Lampedusa: EU set for record number of migrants as human traffickers exploit chaos in Libya and Syria
A record number of migrants look set to flow into Europe this year, with human traffickers becoming increasingly aggressive as they take advantage of chaos in Africa and the Middle East.
Reception centres on the Italian island of Lampedusa are struggling to cope with the number of migrants after thousands were rescued at sea by Italian coast guards in recent days.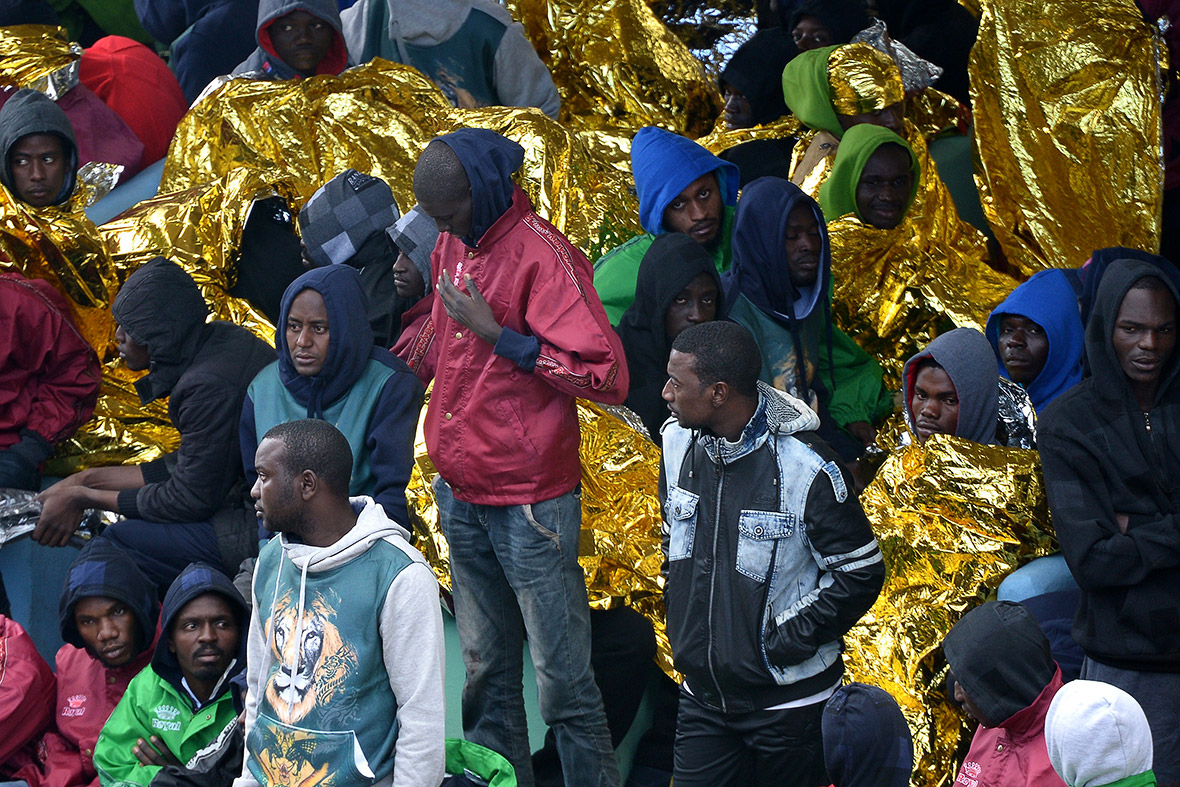 Many asylum seekers and illegal immigrants are reaching Europe via the Mediterranean sea, with hundreds dying during the perilous crossing, said Fabrice Leggeri, executive director of Frontex, the European Union's border cooperation agency.
Libya's plunge into anarchy has created an ideal environment for traffickers, who pack people fleeing war and poverty in the Arab world and sub-Saharan African onto rickety boats that set sail for Europe -- mainly aiming for nearby Italy.
Some Italian officials fear that terrorists, mingled among boatloads of migrants, could reach Italy.
Some 19,500 migrants have been picked up in the Mediterranean since November, according to EU figures. Of those, 5,600 were rescued in January, a 50 percent increase over the same month in 2014. More are expected as the weather improves.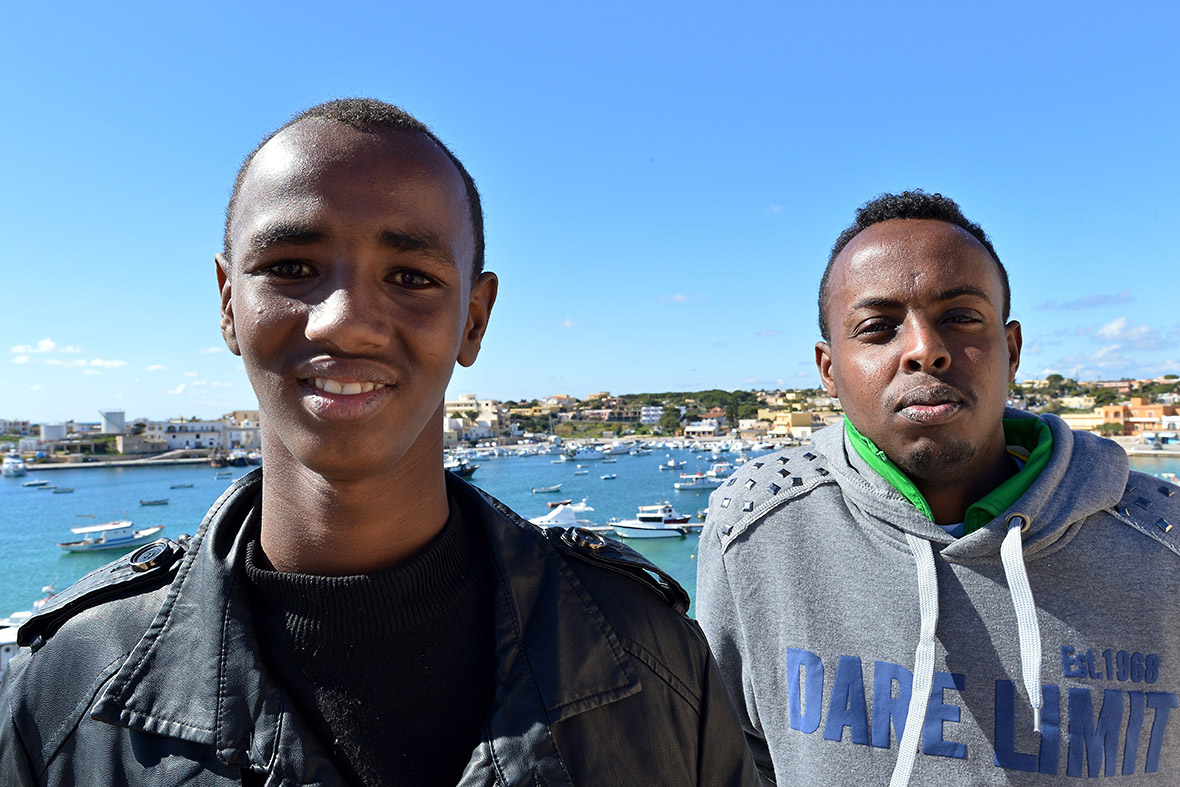 Leggeri said traffickers were becoming more aggressive. In one case this month, smugglers pulled out guns to threaten an Italian coastguard crew which was trying to tow a wooden vessel filled with migrants into port. The traffickers, he said, wanted the boat back so they could use it again.
The Mediterranean crossing claimed an estimated 3,300 lives last year, and earlier this month more than 300 people are believed to have died after leaving Libya in inflatable rafts.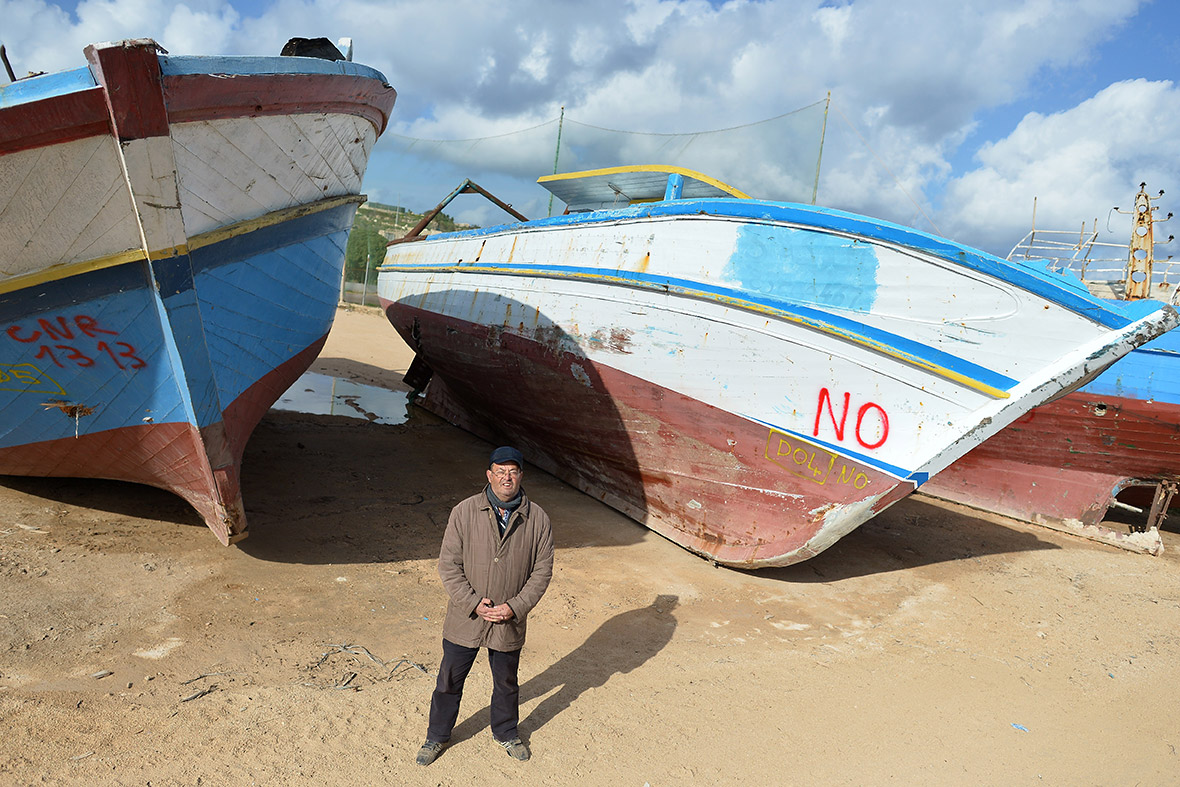 In 2014, there were approximately 300,000 irregular crossings into the European Union, with UN data showing at least 218,000 people entering via the Mediterranean. The other major route for migrants was overland from the Middle East into the western Balkans and on to the EU, officials said.