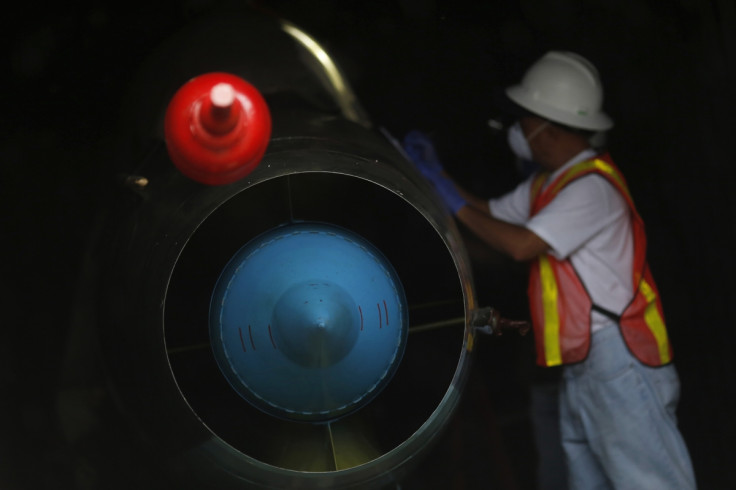 Houston, Texas-based Landmark Aviation, that provides engine maintenance, repair and overhaul and nose-to-tail services for private aircraft is in talks to be acquired by British aircraft services company BBA Aviation. Landmark Aviation could be valued at over $2bn including debt, according to people familiar with the matter.
The global financial crisis led to a downturn in the corporate jet market which is currently slowly recovering, reason why Landmark, owned by private equity firm Carlyle Group, has been exploring a sale and has attracted many bidders and buyout firms including BBA. BBA with a market capitalisation of about $2bn has been acquisitive in the United States, with several smaller takeovers of on-airport facilities servicing corporate jets in the Boston, Massachusetts, and Detroit, Michigan, areas in recent years.
Past deals of BBA include the acquisition of the FBO assets of Wiggins Airways in October 2014 from Ameriflight at the Manchester-Boston regional airport in New Hampshire for $16.2m on a cash and debt-free basis, helping it extend its network in the New England area serving both the Boston market and nearby resort locations. BBA stated in August 2013 that its Signature division had agreed to acquire the assets of Maguire Aviation Group at Van Nuys Airport, Los Angeles, for $69m on a cash and debt-free basis and that the acquisition would help in extending its footprint threefold to 1,170,000 sq ft of hangar space, ramp, passenger lounges and office space.
BBA operates at over 230 locations across five continents and its 13,000 plus employees provide services such as refuelling, ground handling, repair and overhaul among other aftermarket and on-airport services, according to its corporate website. Landmark Aviation's website states that it offers a wide range of services, including FBO, MRO, aircraft management and charter across 68 locations in the US, Canada and western Europe.
A recent deal in this space is of StandardAero, a peer of Landmark based in Scottsdale, Arizona, that was sold to buyout firm Veritas Capital Fund Management by its owners Dubai Aerospace Enterprise in July for a consideration of $2.1bn.