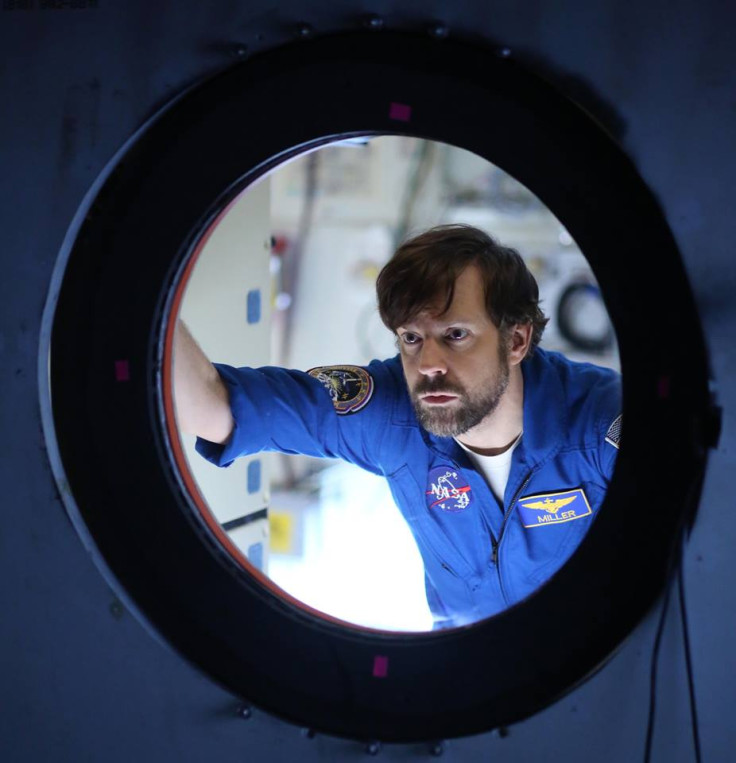 Fox has released the spring premiere date and plot details for its hit series The Last Man on Earth season 2. The post-apocalyptic comedy will return with an all-new episode on 6 March at 9.30pm EST on Fox network.
The fall-finale episode of the Fox comedy left us with a lot of deadly cliffhangers. The other Phil Miller (played by Boris Kodjoe) was seen flatlined after an unsuccessful appendectomy performed by Gail. Also, the fate of astronaut Mike Miller (played by Jason Sudeikis) was left hanging as his decision to hop on his escape pod and come down to the Earth turned disastrous. The pod began shaking violently and caught fire as he screamed for his life.
Spoilers ahead
According to a report in Entertainment Weekly, episode 11 will resume the action where the fall finale left off, with Mike landing on our barely populated planet. "Mike thinks he is the last man on Earth, but who knows what or whom he might encounter," according to the network.
Will Mike meet his brother Phil in the episode? Series creator, executive producer and star Will Forte dished on a potential reunion between the brothers in an interview with Entertainment Weekly.
Forte said: "Mike Miller's a very smart person; he's up in space for a reason because he's got an incredible brain. So his powers of deduction are probably better than the average man. So if he were to somehow make it down to Earth, I would think that he, within a reasonable amount of time, would be able to figure stuff out.
"And who knows what he's going to encounter down there, if he encounters anything? If he makes it through — He could blow up. The last thing you see could be an explosion."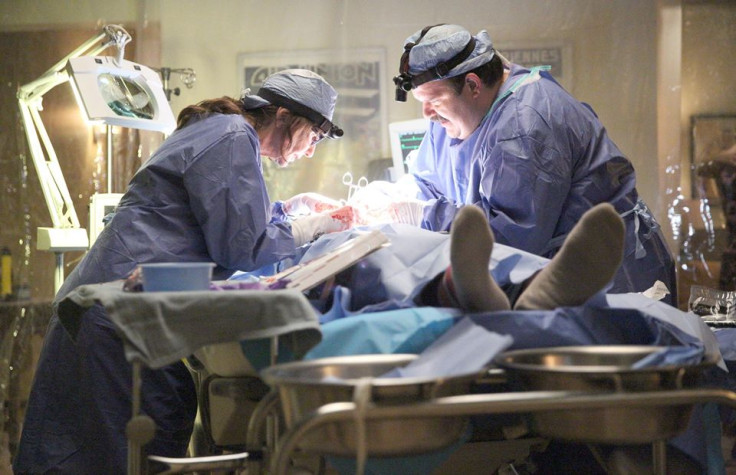 Speaking of the other Phil's fate, Forte said: "Our original plans were that this character was only going to live for a couple of episodes, and we loved Boris so much and the dynamic between the two Phil Millers that we extended that."
However, fans will feel Boris's character's presence in the upcoming episodes. "You will feel his presence. Let's just say that. There are only six of us on Earth, and he just left. His memory lives on in various ways," Forte shared.